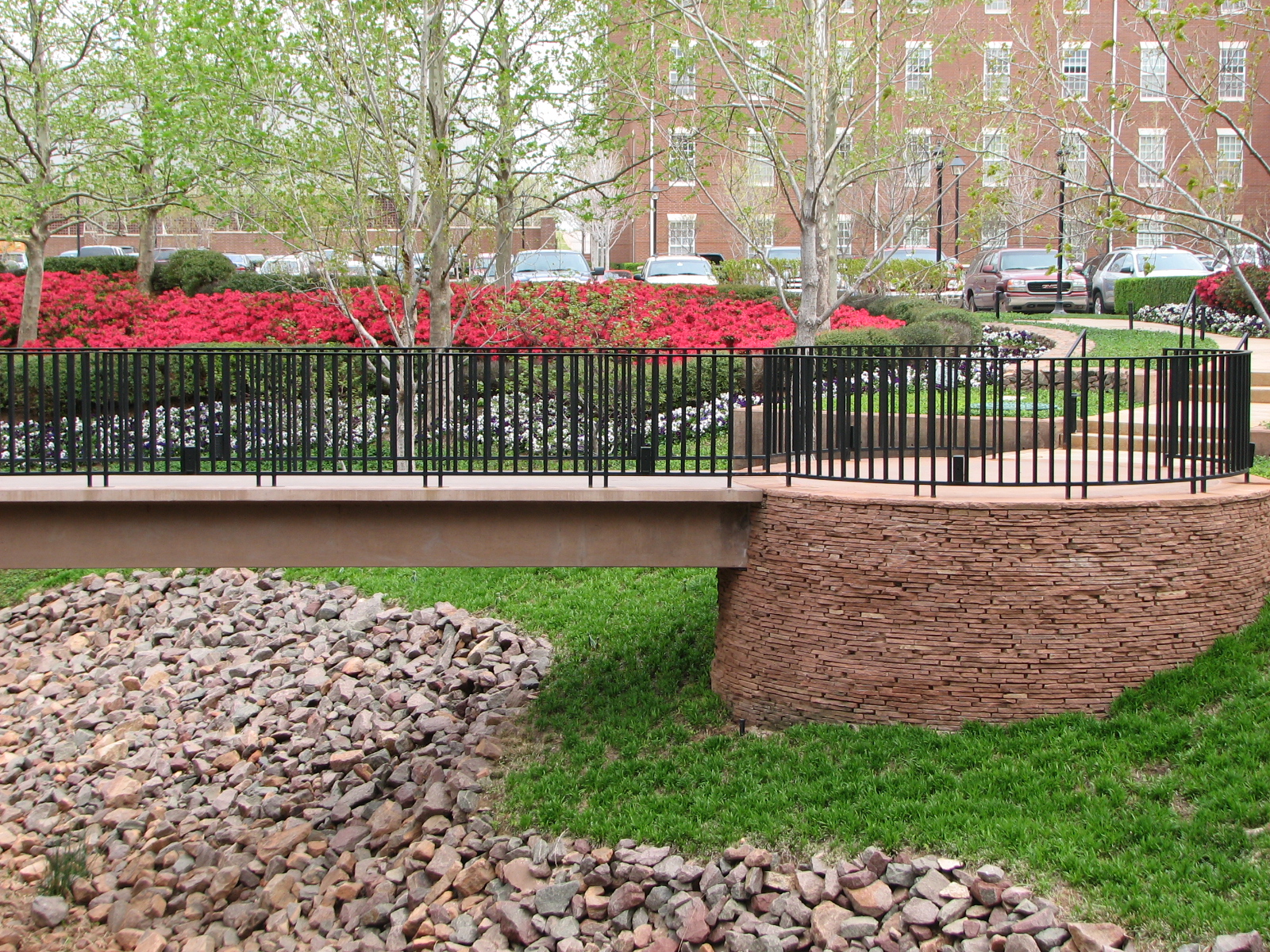 Schedule a training session with Minick Materials
Fill out the form and a team member will reach out! If you have other questions, reach out to email Tim at tims@minickmaterials.com, or call (405)834-8280.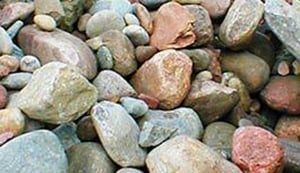 Certified CEUs
Continuing Education Units via Zoom are certified & count toward your annual requirements.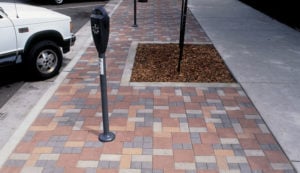 Lunch & Learns
Taught by an expert & tailored to your company's needs and can also count toward CEU requirements.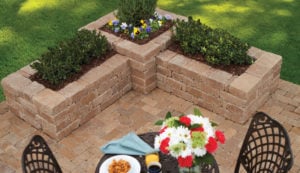 Custom Virtual Training
Our experts at Minick Materials can create a custom training if none of the options fit your needs or questions - contact us to schedule!