Stock Up On Compost
Compost is essential for a healthy garden or vegetable patch. Widely recognized as one of the best organic fertilizers, compost provides complex nutrients, adds structure to the soil, and fixers a number of soil flaws, such as poor drainage or poor water retention.
Read all about compost, its composition and uses in our blog post.
You can even use compost as mulch, and make it do double duty for you and your plants.
If you are into container gardening, lightweight soils are what you need, to keep your plants happy and not overload your balcony with heavy dirt. Compost is an essential part of lightweight soils and container soils, and we wrote about it at length here.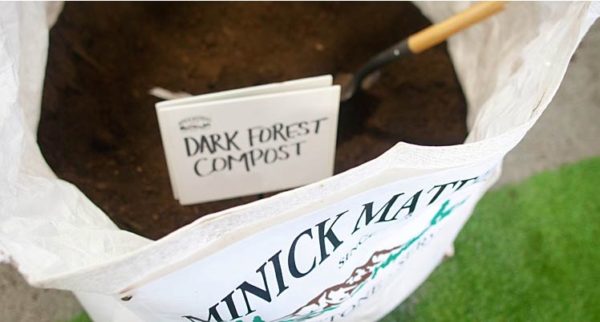 Spring is a good time to topdress your garden beds and amend the soil, and compost is ideal for those jobs. If your plants are not developing like you would like them too, take a look at your soils and see if they need any amending. Compost is the solution to many soil issues - read more about soil problems and their solutions in this blog.
If you need lots of compost, this is your chance to get it for a great price:
We are selling unscreened compost for $15 per yard, scooped straight from the windrows. Please note it won't be screened or cured.

Screened compost is also on sale, at $20/yard. This compost is screened, but not cured.

The minimum is 4 yards/load. We apologize, but we are unable to take several 1-yard loads to meet the minimum.
Unsure of how much compost you'll need or want to learn more about where you can use this gardener's gold?
Check out our formulas and guide to compost:
---
Green Thumb Guide to Compost Soil