OVER 60 YEARS IN THE BUSINESS
OF MAKING YOU LOOK GOOD
Minick Materials is the Trusted Creative Partner for Architects & Design Professionals
At Minick Materials, your vision is our mission. We empower architects, design professionals with superior materials that bolster creativity and functionality. Our diverse inventory accommodates every design aesthetic, making us the go-to resource for both residential and commercial projects. We pride ourselves on offering only the highest quality materials, ensuring the durability and longevity of your projects. Experience the Minick Materials difference today, where we're committed to your success and fostering a relationship of trust, collaboration, and expertise.

With decades of experience in the building industry, and extensive knowledge of stone and building processes, our sales specialist, Tim, has helped hundreds of projects come to life. When it comes to working with Minick, our best resource for successfully completing your project is our people. Talk to Tim to get started today!
Let Us Help Spec Your Job!
Every design is unique, and so are its requirements. Allow us to assist you in making informed decisions about material specifications that align with your project's aesthetics, functionality, and budget. Our vast inventory brims with high-quality materials, ranging from natural stone to decorative rocks, mulches, and much more. Navigate your project specifications with Minick Materials - your partner in design excellence. Our team of experts will work closely with you to understand your project needs and offer tailored recommendations, ensuring that you make the right choices for every aspect of your design. Let Minick Materials elevate your designs and bring your creative vision to life.
"Minick is a perfect bridge between Architects and Contractors, since we have been working closely with both sides for decades. Our close relationship with contractors lets us keep a sharp eye on every aspect of a project. From making sure they get the right materials, to checking that they are installed properly, we work the job from start to finish and help bring the architect's vision to life."
-Kimberly, Commercial Sales Manager
Specialty Commercial Products
Our Specialty Commercial Products are designed to provide that extra edge to your landscaping projects. We continually innovate to offer products that meet the evolving demands of the industry. Discover our array of specialty products, each engineered to enhance the beauty and longevity of your designs. From custom soil blends to wall stone, our Specialty Commercial Products cater to the unique requirements of any project. With Minick Materials, you can be rest assured that you're using cutting-edge products that not only look stunning but also ensure the long-term success of your creations.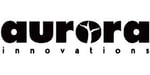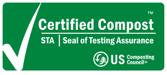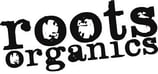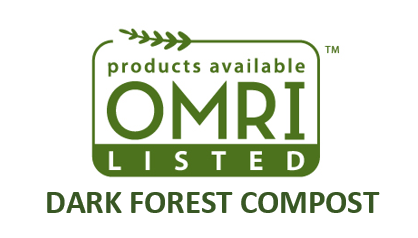 Meet your CEU Requirements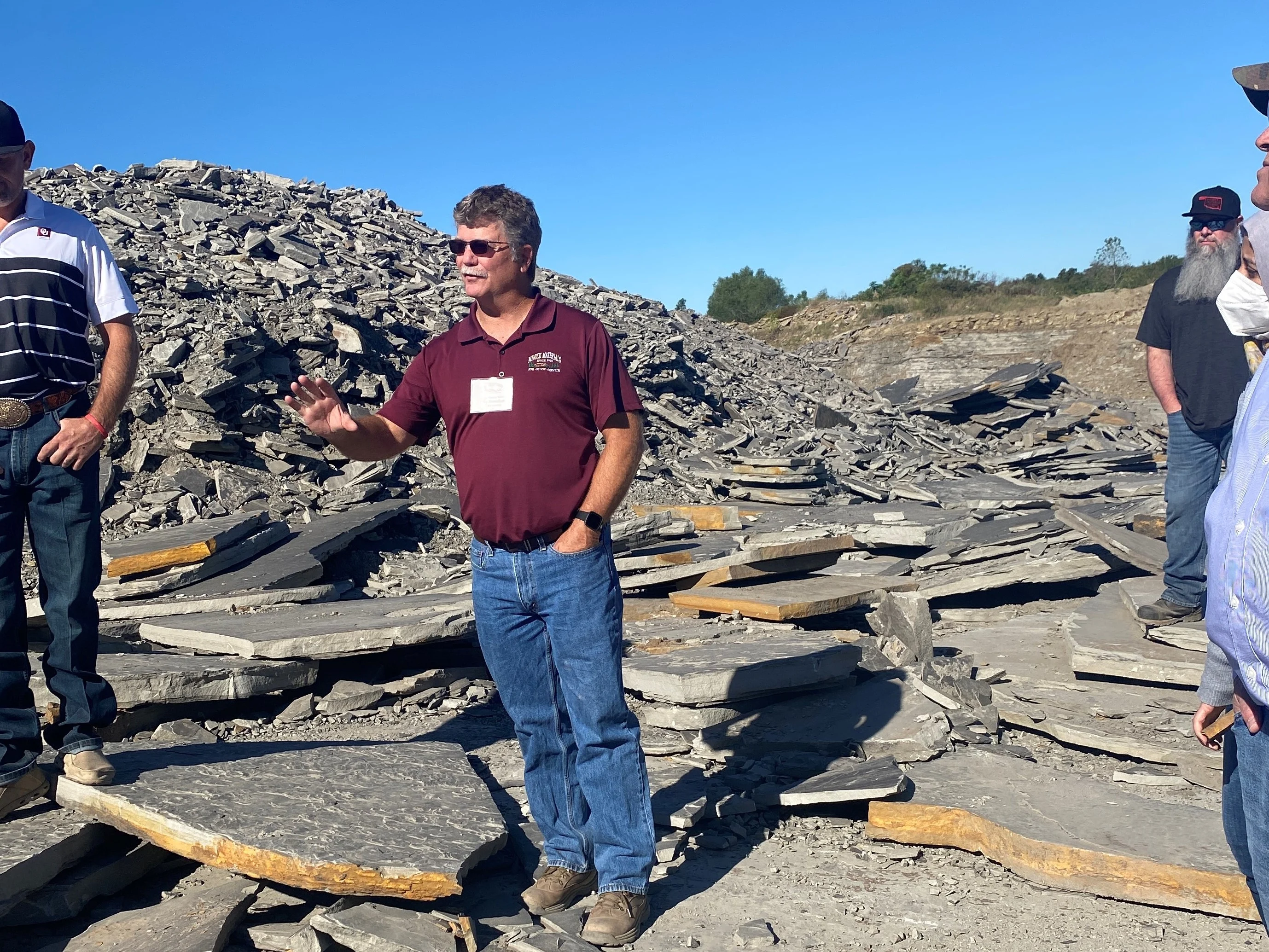 LUNCH AND LEARNS:
Get CEU credits and a free meal! Attend Minick's lunch and learn program to get the architect or engineer credit requirements you need to stay accredited in your field.
If you're ready to learn more, we offer courses in-person and/or over Zoom call covering a variety of products.

Contact us to set up a presentation with our Architectural Sales Rep, Tim Shanahan.

Let us buy you lunch!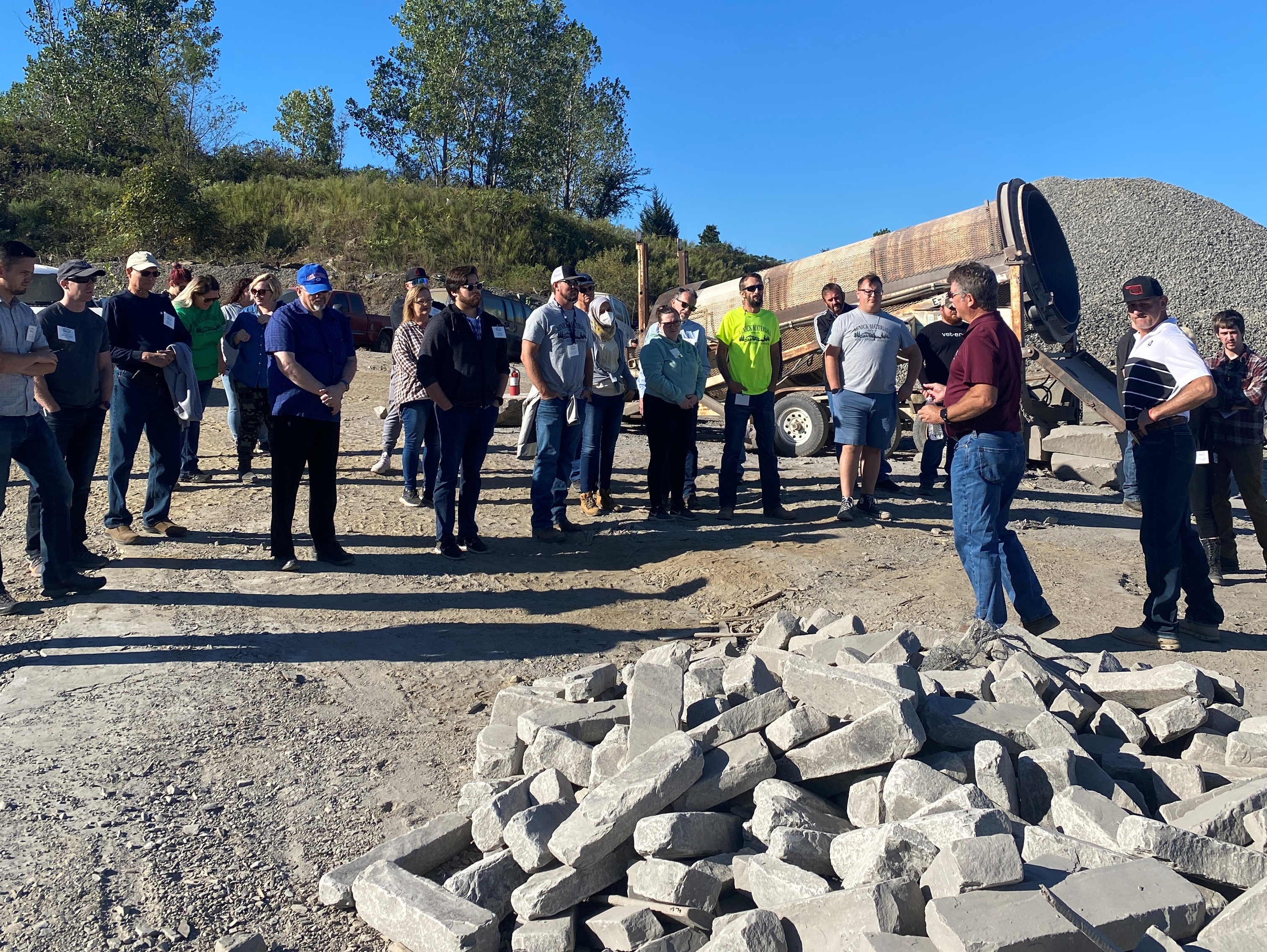 Quarry Tour:

Keep on top of your professional development requirements with our annual quarry tour! Get a close up view of how the products you call us for are made with this tour's combination of fun and hands-on education.

Details:

Up tp 10 CEUS
hands on experience
overnight trip
presentations from experts
big steak dinner and a great time!
Your questions, answered.
If you've got any questions about Minick Materials, read our frequently asked questions. If you can't find the answer to your question, feel free to send us a message.
How much product do you need?
Rectangular Area
Cubic Yards
Circular Area
Cubic Yards


WHY MINICK MATERIALS?
Our highly trained and experienced team is ready to advise you.

We'll help you find the right materials at the right price for your project.