OVER 60 YEARS IN THE BUSINESS
OF MAKING YOU LOOK GOOD
Architects & Design Professionals Love Minick Materials
At Minick Materials, we love working with architects, LA's, and design professionals to spec the right materials and solve the problems that arise during all phases of the project. From the first design brief to post-installation checkups and maintaining existing installations, our experienced team has helped hundreds of designs come to life. Let us help you plan and design your masterpiece.
Not only do we have a team of dedicated professionals that only work with architects, landscape architects, and design professionals, but we also offer free continuing education credit opportunities and events and are licensed sellers of some of the best materials for our region.

With decades of experience in the building industry, and extensive knowledge of stone and building processes, our sales specialist Tim has helped hundreds of projects come to life. When it comes to working with Minick, our best resource for successfully completing your project is our people. Talk to Tim to get started today!
Let Us Help Spec Your Job!
Specing with Minick will help you make sure your project comes out exactly as you envision it. Our personal liaison can help you with tasks through the entire process, such as:
helping you write specs

making sure you get the right product

visiting a job site and doing quality assurance

checking on maintenance after installation.
Set up a consultation with Tim, who will be delighted to help you with these products and more.
"Minick is a perfect bridge between Architects and Contractors, since we have been working closely with both sides for decades. Our close relationship with contractors lets us keep a sharp eye on every aspect of a project. From making sure they get the right materials, to checking that they are installed properly, we work the job from start to finish and help bring the architect's vision to life."
-Kimberly, Commercial Sales Manager
Specialty Commercial Products
The future of landscaping calls for engineered soils that are specially engineered for urban forestry. We are licensed to sell a number of specialty commercial products that can be used from the footpath to the rooftop and everywhere in between. Minick stands ready to work on your large commercial project.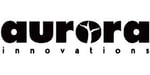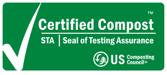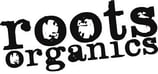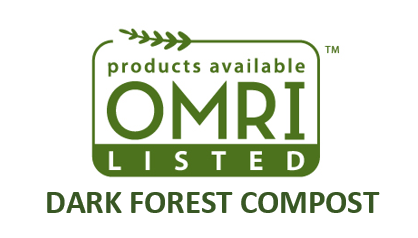 Meet your CEU Requirements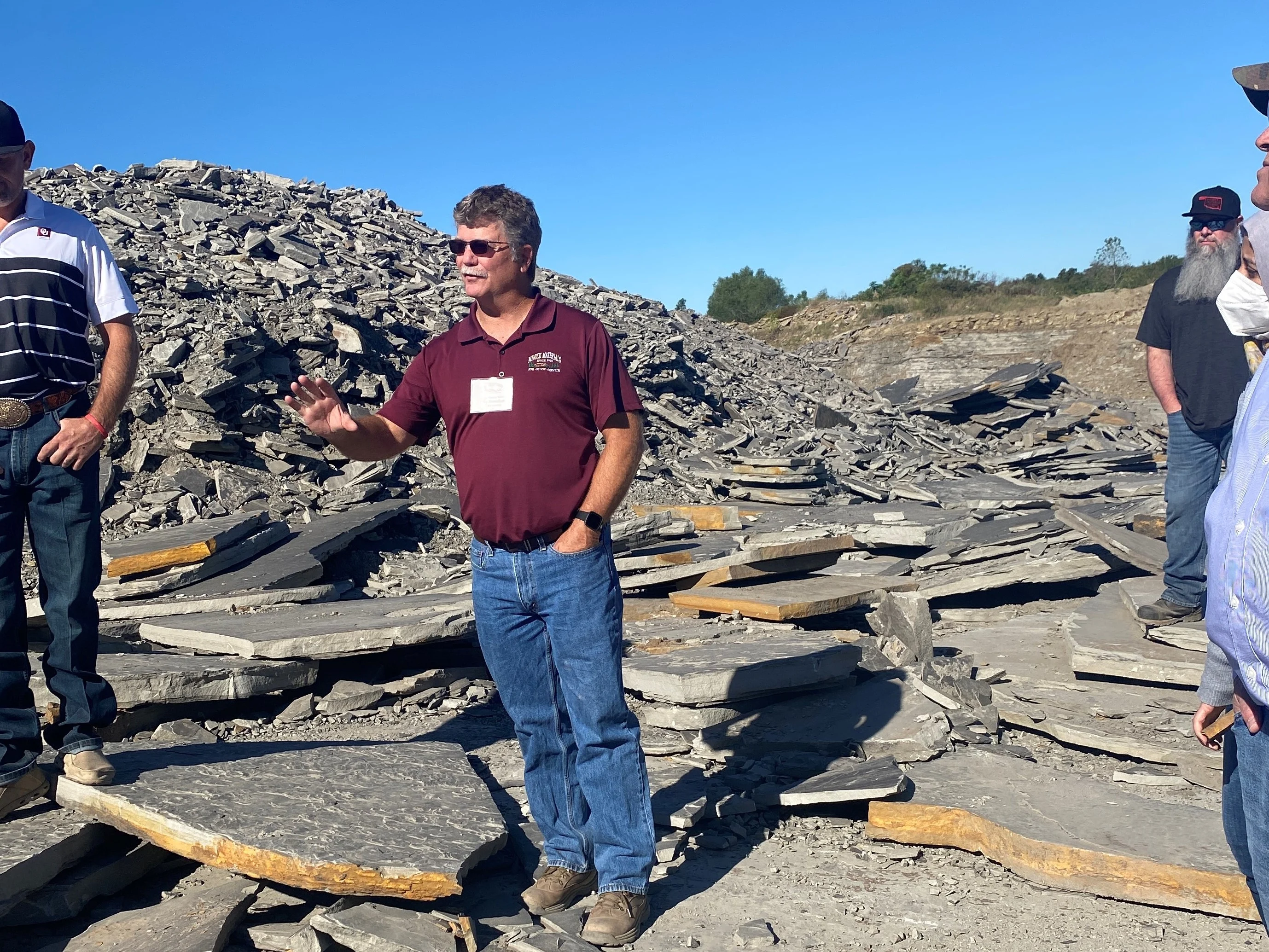 LUNCH AND LEARNS:
Get CEU credits and a free meal! Attend Minick's lunch and learn program to get the architect or engineer credit requirements you need to stay accredited in your field.
If you're ready to learn more, we offer courses in-person and/or over Zoom call covering a variety of products.

Contact us to set up a presentation with our Architectural Sales Rep, Tim Shanahan.

Let us buy you lunch!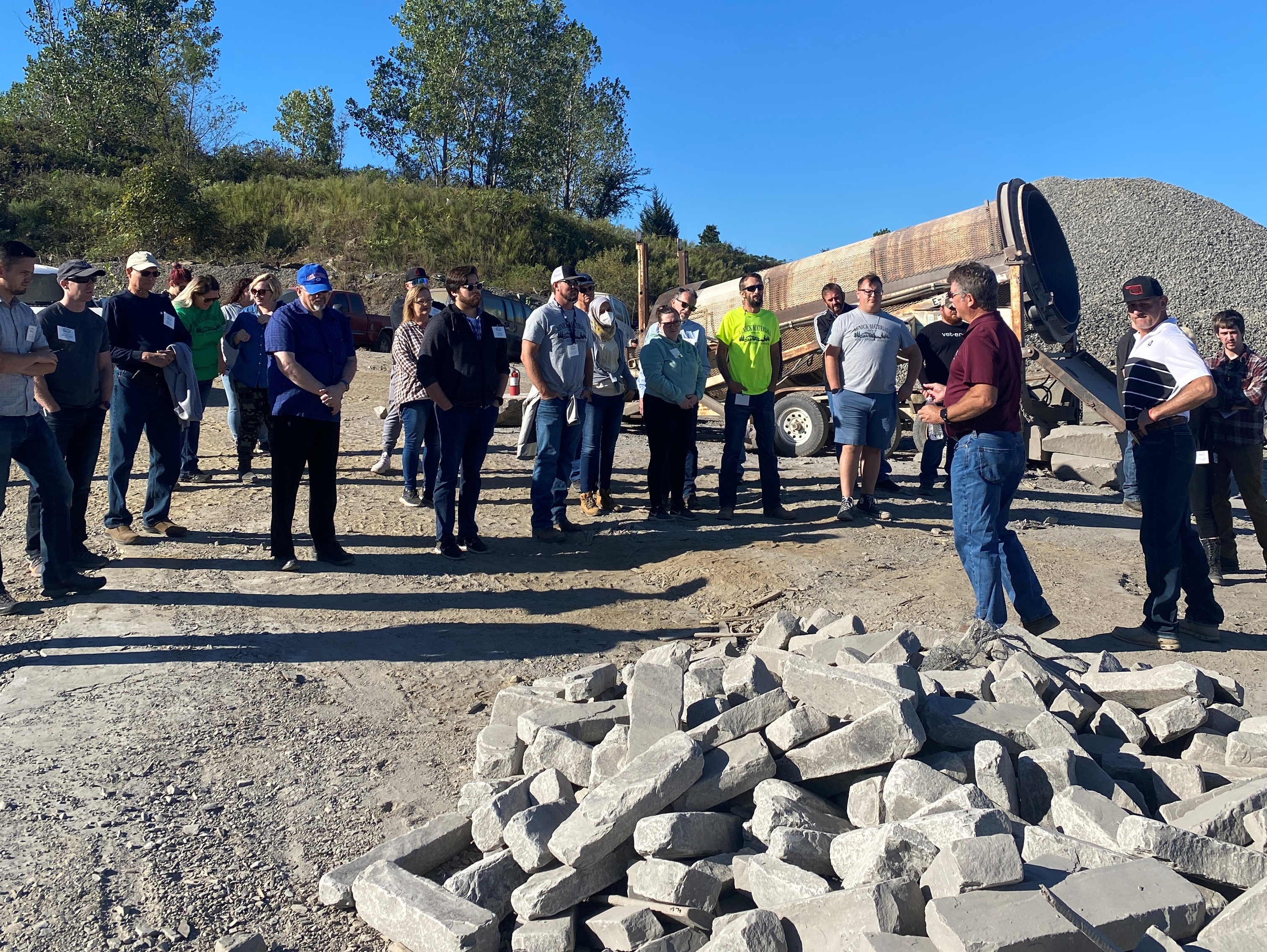 Quarry Tour:

Keep on top of your professional development requirements with our annual quarry tour! Get a close up view of how the products you call us for are made with this tour's combination of fun and hands-on education.

Details:

Up tp 10 CEUS
hands on experience
overnight trip
presentations from experts
big steak dinner and a great time!
Your questions, answered.
If you've got any questions about Minick Materials, read our frequently asked questions. If you can't find the answer to your question, feel free to send us a message.
How much product do you need?
Rectangular Area
Cubic Yards
Circular Area
Cubic Yards


WHY MINICK MATERIALS?
Our highly trained and experienced team is ready to advise you.

We'll help you find the right materials at the right price for your project.