Architects & Design Professionals
Over 60 Years in The Business of

Making You Look Good
At Minick Materials, we love working with architects, LA's, and design professionals to spec the right materials and solve the problems that arise during all phases of the project. From the first design brief to post-installation check ups and maintaining existing installations, our experienced team has helped hundreds of designs come to life.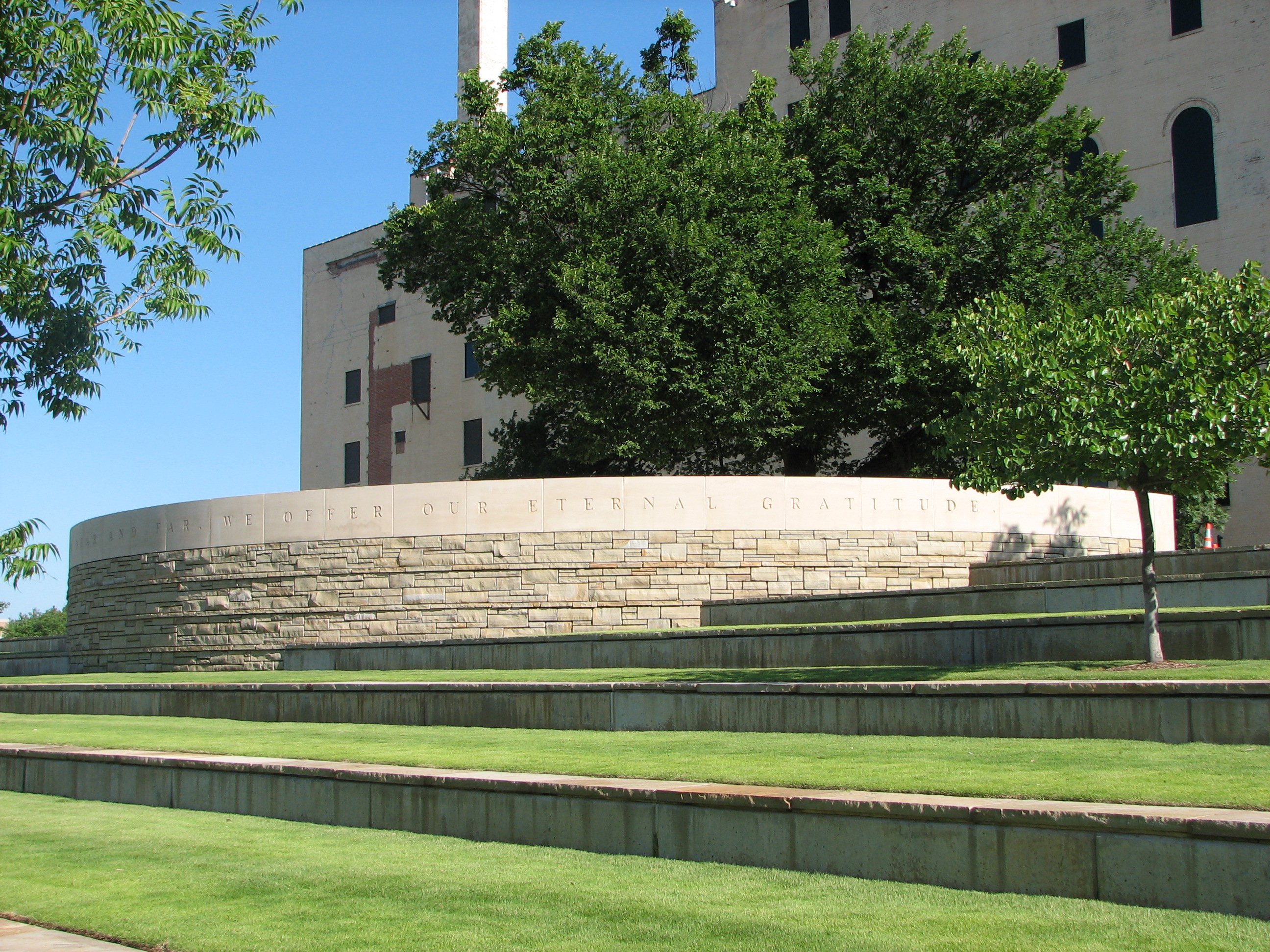 Let Us Help You Spec Your Job!
Specing with Minick will help you make sure your project comes out exactly as you envision it. Our personal liaison will support you throughout the entire process: from helping you write specs to make sure you get the right product, to visiting a job site and doing quality assurance, and even checking on maintenance after installation. Set up a consultation with Tim, who will be delighted to help you with these products and more:
Engineered Soils :
The future of landscaping calls for engineered soils that are specially engineered for urban forestry. We are licensed to sell CU-Soil and Rooflite, both of which are especially designed and engineered.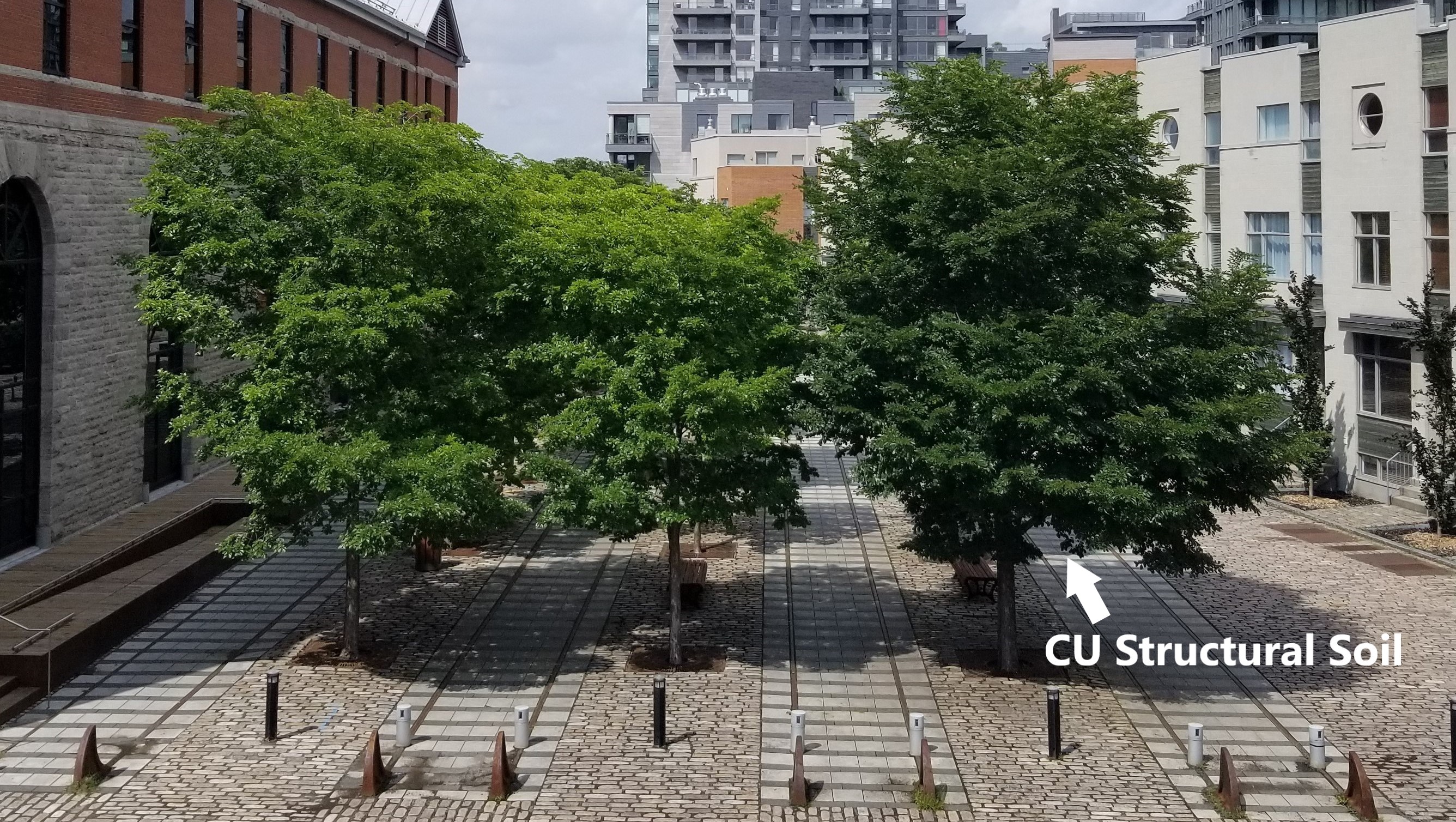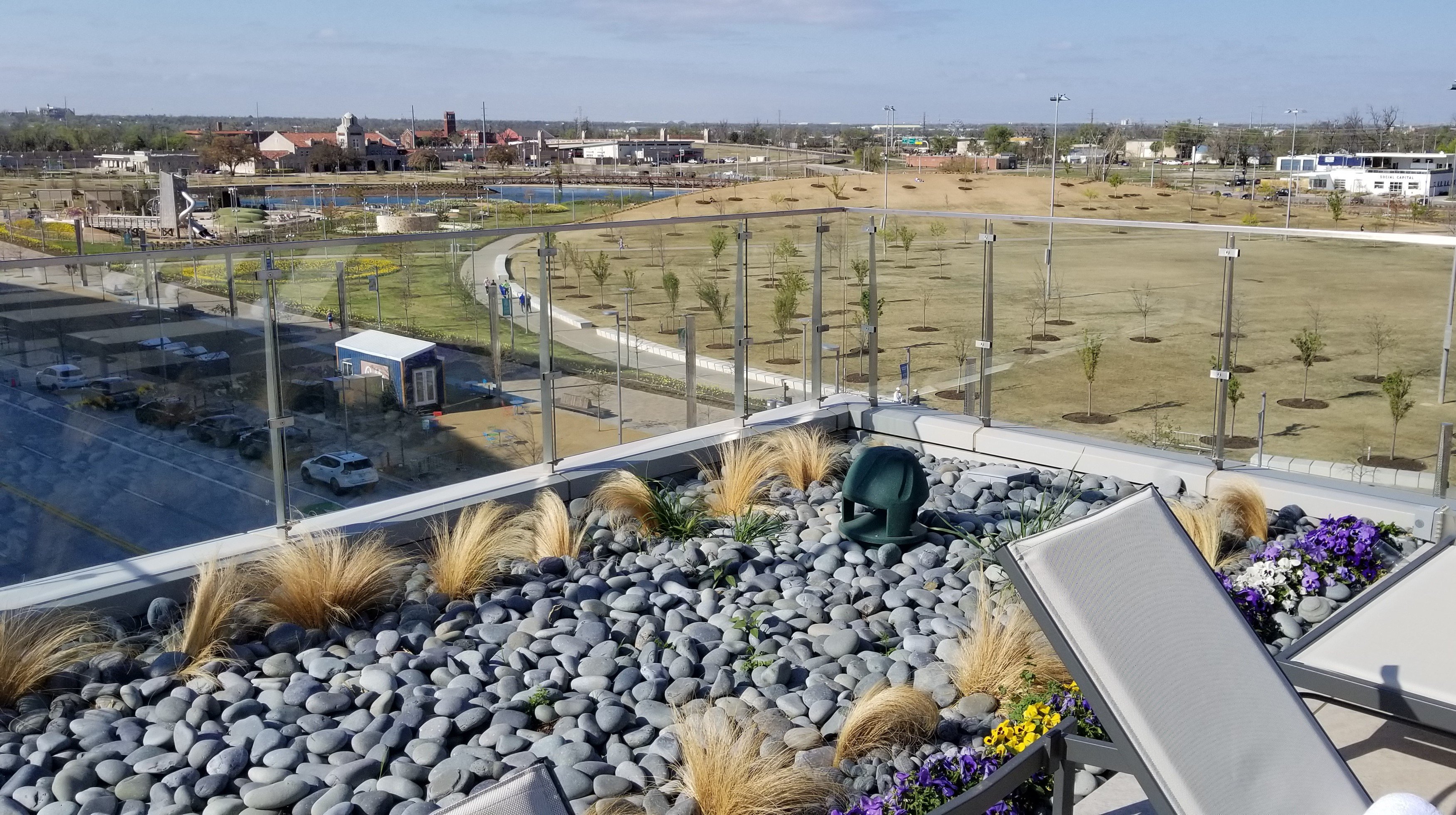 CU Soil
CU-Soil was developed by Cornell University to help solve the problem of soil compaction in large paved areas. It combines a load-bearing lattice with a porous soil component, so trees can thrive while the pavements and sidewalks remain supported.
Rooflite
We also offer Rooflite's quality range of lightweight soils for green roof projects. Our advisors can help you choose the perfect product as this form of landscaping becomes increasingly more popular.
Quarry Tour:
Join us this fall for our annual Quarry Tour trip! This trip includes:
8 CEU C

redits!

Excellent Presentations from experts

Evening activities for you to enjoy

Transportation and meals provided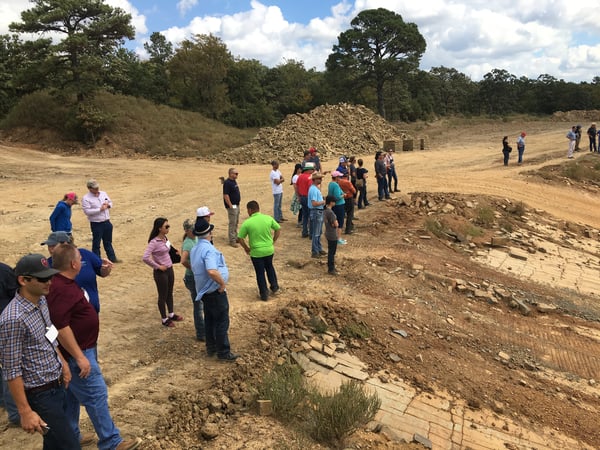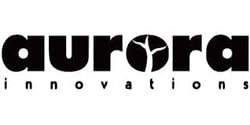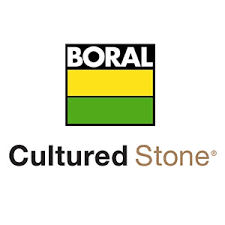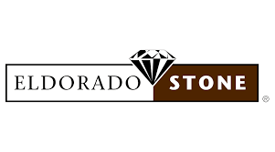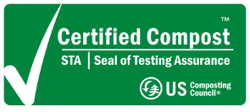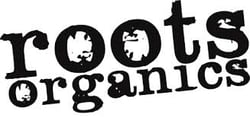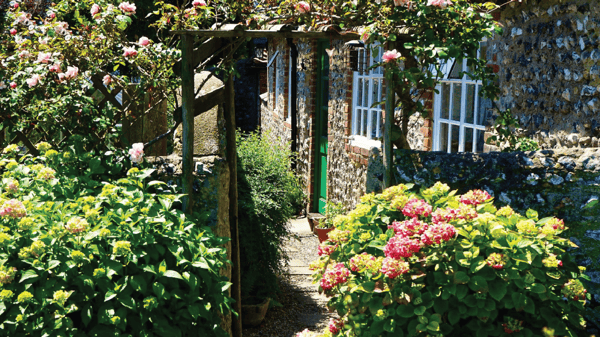 Other Services
If you seek something bespoke, Minick is the place to go. We can help you source specialty products, order custom cuts from the quarries, and make custom soil blends in any quantity.
More than materials
Not only do we have a team of dedicated professionals that only work with architects, landscape architects and design professionals, we offer free continuing education credit opportunities and events and are licensed sellers of some of the best materials for our region.