Over 60 Years of supplying the best soils and composts in the region.
Cannabis
Looking for a specialty soil or need to have your own custom-blended?
Minick Materials is ready to help you with your growing needs.
From a few plants to full grow operations, we've got you covered.
Whether you have your own recipe or want to use one of our blends, we can find the best soil for growing cannabis in Oklahoma.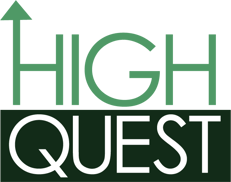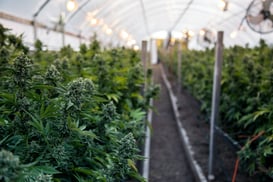 With 45% compost our house-blended High Quest Soil is nutrient-rich and has excellent drainage--perfect for growing marijuana plants in containers, grow bags or pots. It works well with any amendments you'd like to add like Uprising Bloom by Roots Organics
Starting with a base of our Garden Ready, we can add amendments and materials to create a custom blend that fits your specific drainage, nutrient and amendment specifications.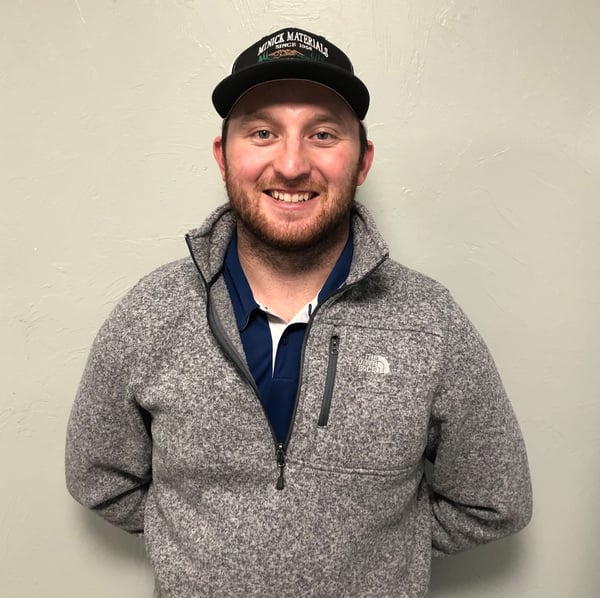 Need amendments for your grow? We offer those at bulk prices and amounts:
Coco Coir

Perlite

Peat Moss

Dark Forest Compost



Three Oklahoma Locations & Nationwide Shipping
If you're in the OKC Metro Area, we offer delivery and if you're outside of our area we can still ship to you! Just contact our cannabis expert above to get started on your order today.