OVER 60 YEARS IN THE BUSINESS
OF SUPPLYING THE SOIL YOU NEED
Commercial Growers Love Minick Materials
Looking for a specialty soil or need to have your own custom-blended? Minick Materials is ready to help you with your growing needs. From a few plants to full growhouse operation, we've got you covered. Plus, we're one of the only soil producers in Oklahoma who have products that are Organic Materials Review Institute and U.S. Compost Council Certified.

At Minick Materials, we have a dedicated team to handle all cannabis soil orders, mixes and questions. To get started, contact your specialized salesperson, Hunter.
We ship supplies for your cannabis grow operation nationwide.
It doesn't matter the size of your operation, we have the soil solution for your cannabis needs. We have everything to soil blends to custom mixes and soil amendments. Minick is there for you to produce your best crop yet. Bulk and super sack pricing is available for our products.

Chat with Hunter, our resident cannabis grow expert, to work on your order.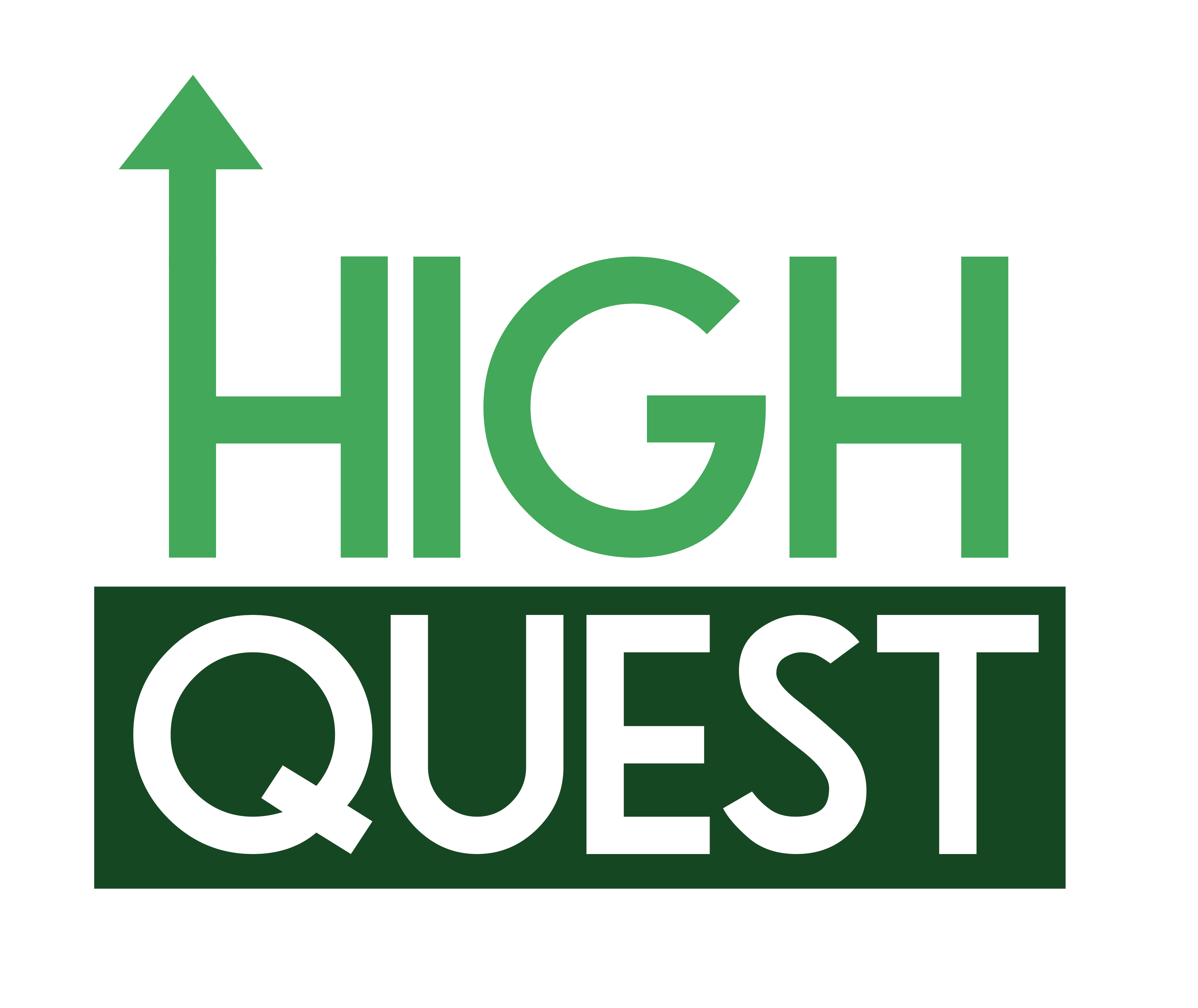 High Quest
With 45% compost, our house-blended High Quest is nutrient-rich and has excellent drainage — perfect for growing marijuana plants in containers, grow bags, or pots. Plus, it compliments any soil amendments for next-level crop yield.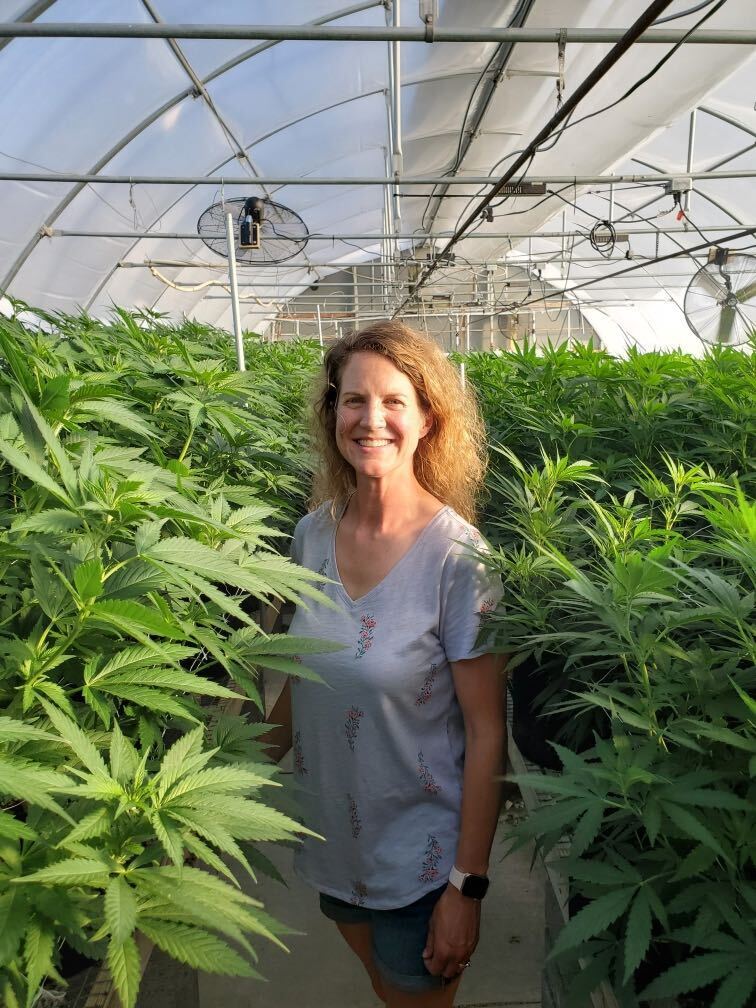 Aurora Innovations
We are a supplier of Aurora Innovations cannabis soils and amendments and are proud to offer everything you need for your best crop yet. We carry 707, Aurora Uprising, Terp Teas and more.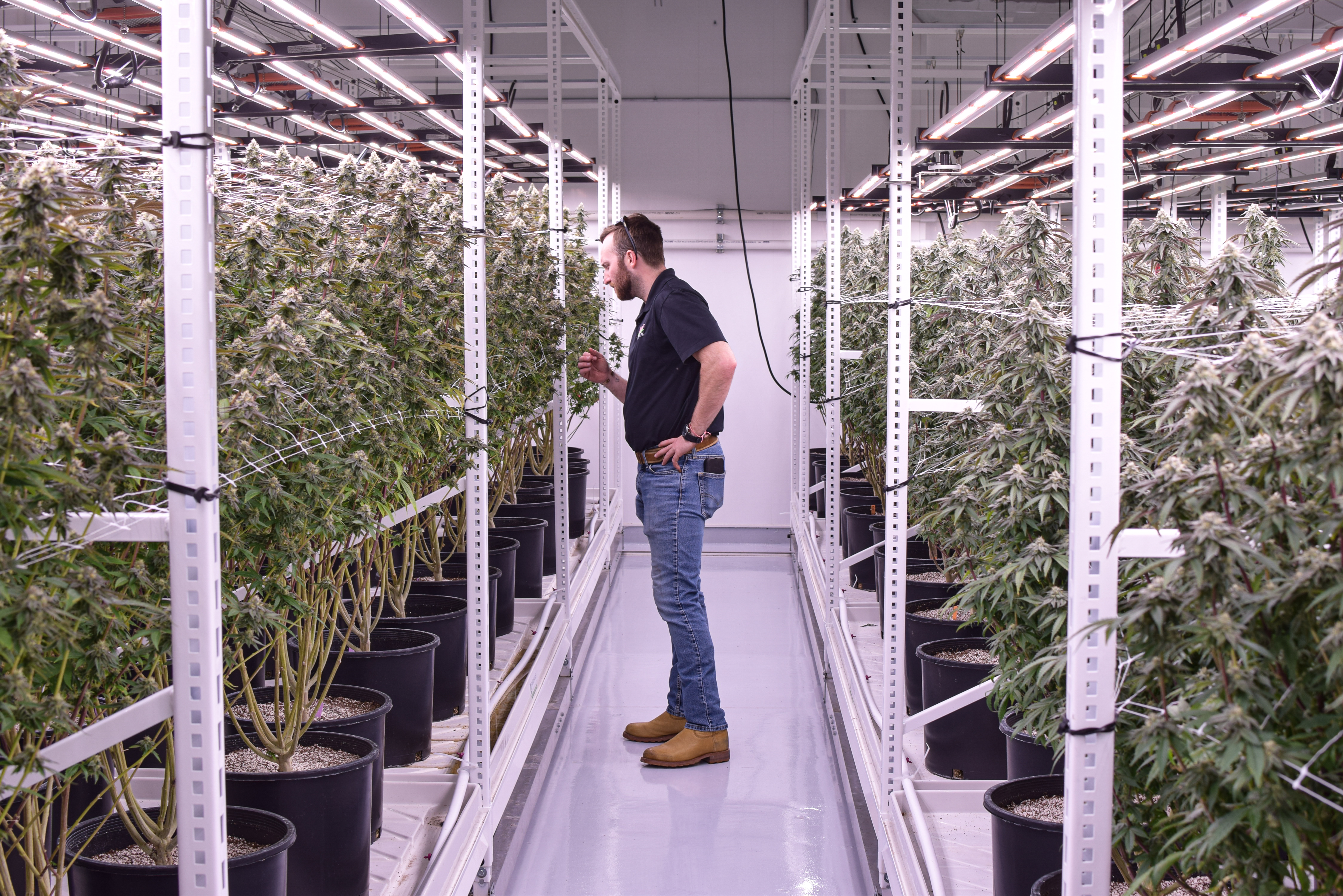 Special Blends & Custom Mixes
Any of our soils can be blended into a custom formula that is unparalleled on the market. If you grow commercially and have perfected your own cocktail of soils and amendments, we can produce your blend to your exact specifications. You provide the ingredient list and percentages, and we help source products and blend them into your own unique growing medium in truckload quantity amounts. Call us to see how we can help!
Other Soils & Amendments
Looking for amendments for your grow? We offer a list of amendments you can buy at bulk pricing and quantities. Coco Coir, Perlite, Peat Moss, Composts and more, all of our soil amendments are all certified for use by the state of Oklahoma.
What does it mean to be OMRI Listed?
The Organic Materials Review Institute is a nonprofit organization dedicated to the testing and review of products intended for organic commercial farming and growing.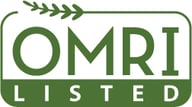 Our Dark Forest compost is verified and listed to be in compliance with the USDA National Organic Program regulations, making it perfect for your organic cannabis.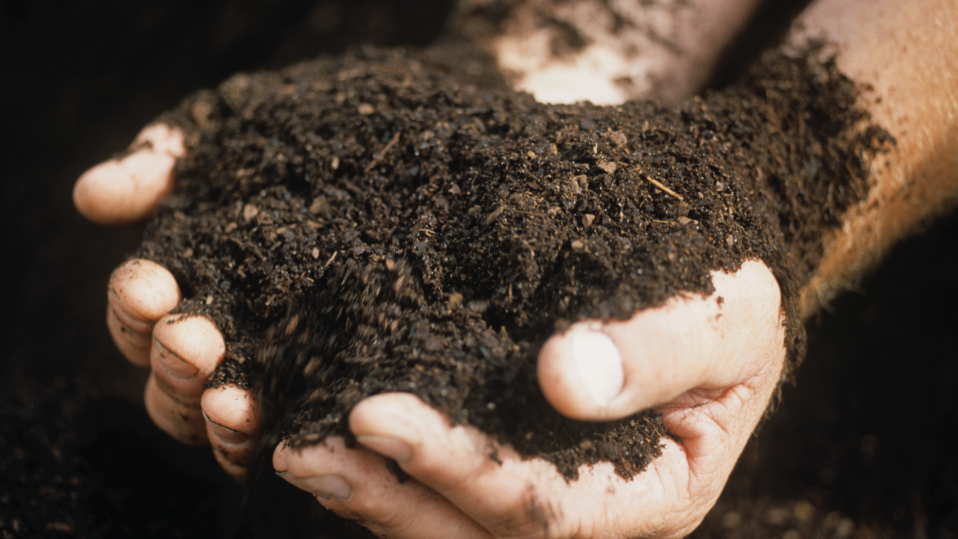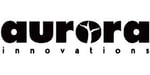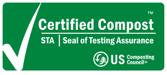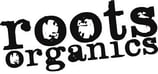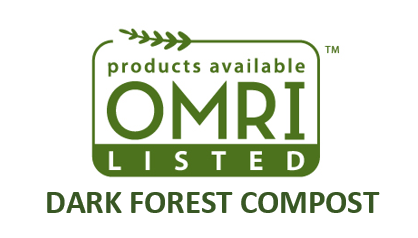 More than materials
As you may already know, cultivating cannabis can be a resource-intensive endeavor. That's why our expert growers at Minick can direct you to cannabis-specific resources to improve your end product.
Your questions, answered.
If you've got any questions about Minick Materials, read our frequently asked questions. If you can't find the answer to your question, feel free to send us a message.
WHY MINICK MATERIALS?
Our highly trained and experienced team is ready to advise you. We'll help you find the right materials at the right price for your project.