OVER 60 YEARS IN THE BUSINESS
OF MAKING YOU LOOK GOOD
Minick Materials: Your Trusted Partner for Golf Course Supplies
At Minick Materials, our history speaks of dedication, expertise, and an unwavering commitment to quality. With years of experience catering to golf courses and expansive commercial projects, our name is synonymous with trust and unparalleled quality in the world of landscape material suppliers.
Why Landscape Materials Matter in Golf
The magic of golf isn't just in the swing; it's in the setting. A meticulously designed course with the right landscape materials doesn't just look visually appealing but significantly affects the gameplay. Choosing top-tier landscape materials ensures the course remains in impeccable condition, enhancing the golfer's experience and ensuring every shot is as intended.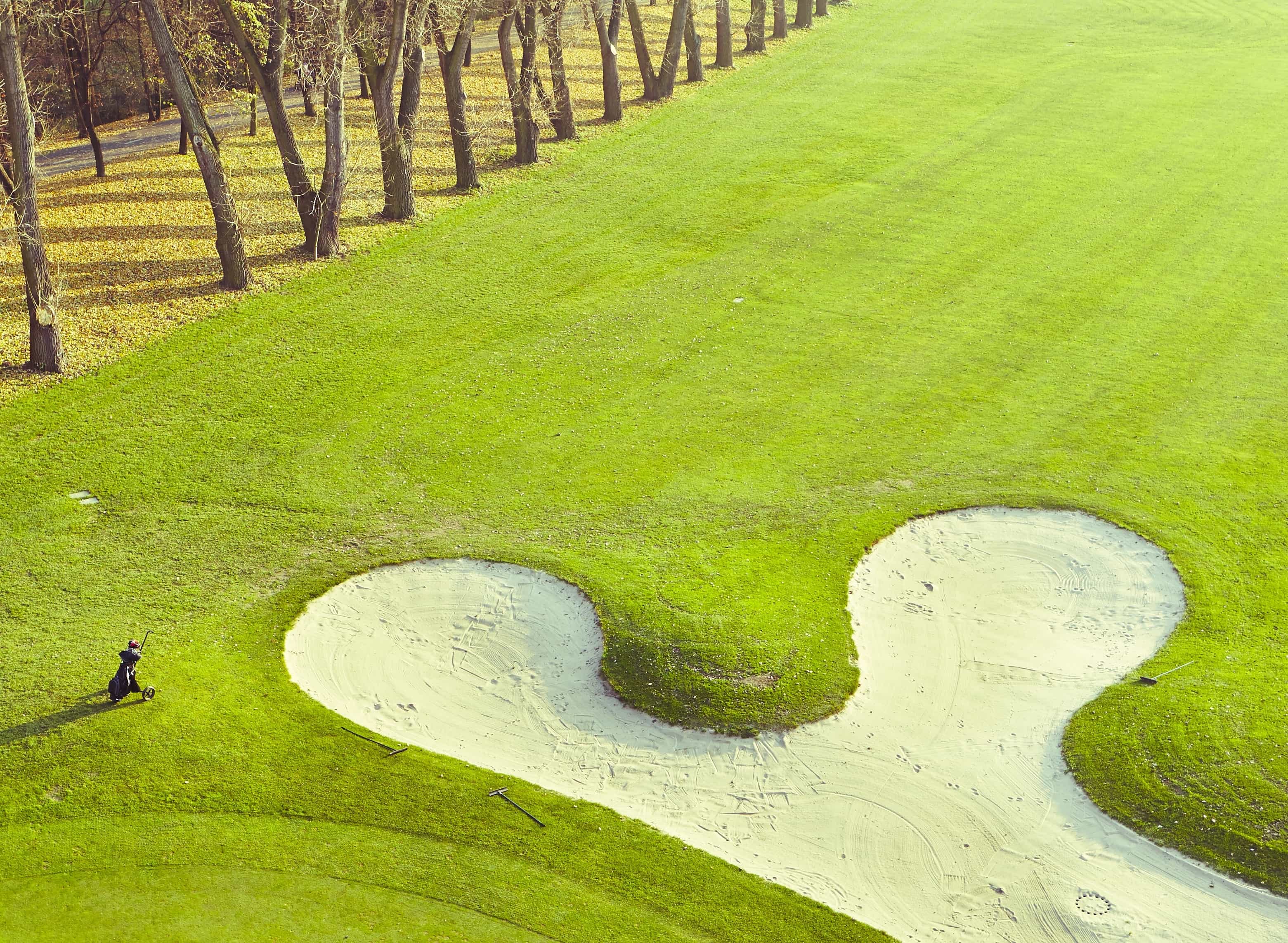 Specialty Sand
Our sands aren't ordinary – they're specially curated for golf's demanding terrains.
Bunker Sand: With Minick's bunker sand, expect consistent texture and outstanding drainage, ensuring bunkers remain fair yet challenging.
Green Topdressing Sand: Our top-dressing sand nourishes and beautifies, making sure that every putt is a pleasure.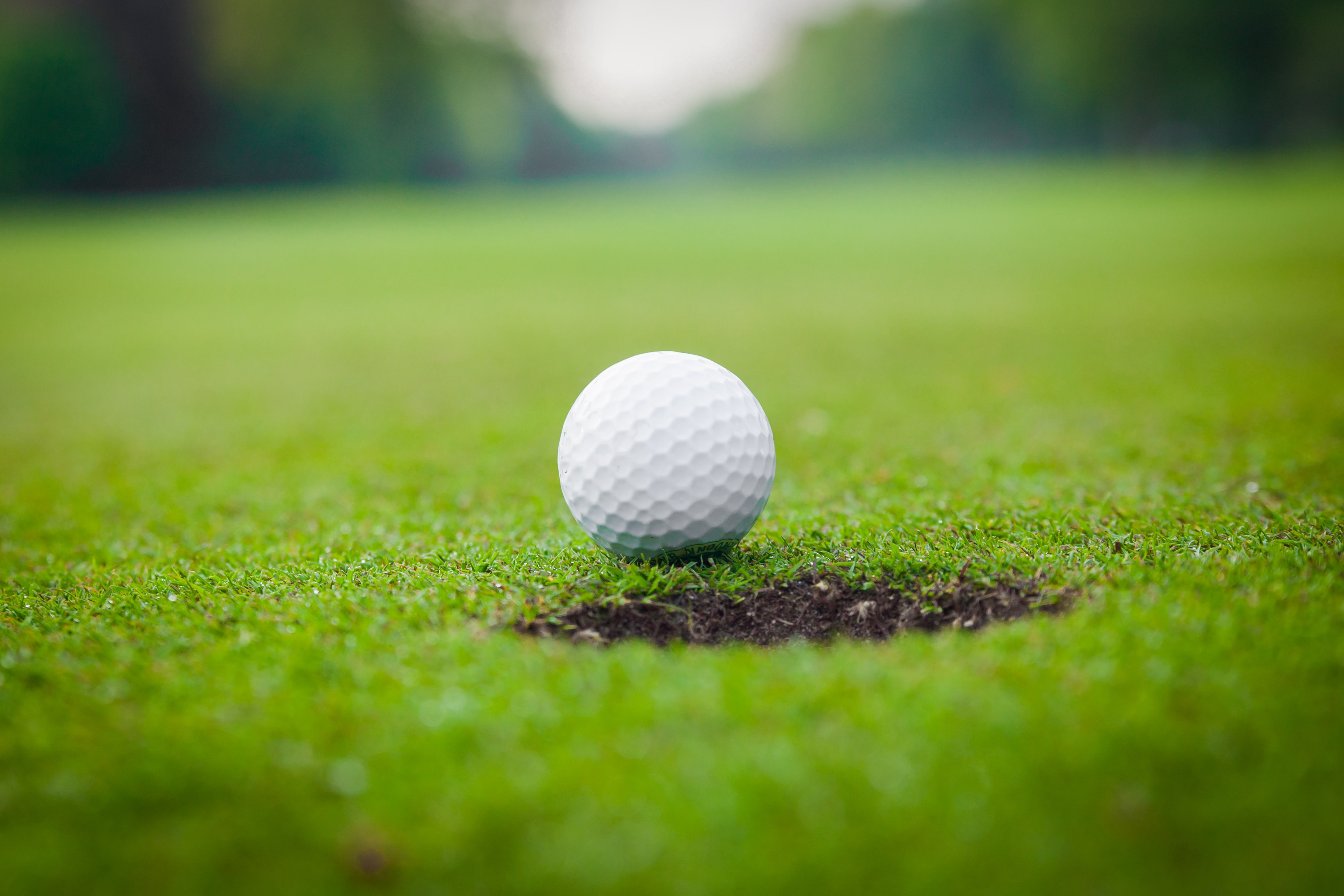 Engineered Soils
The grass may look simple, but the secret lies beneath.
Fairway Mixes: Engineered for prime water retention, these blends ensure fairways remain lush, inviting, and game-ready all year round.
Green Construction Mixes: Our root-zone mixtures lay the groundwork for greens that are both resilient and thriving.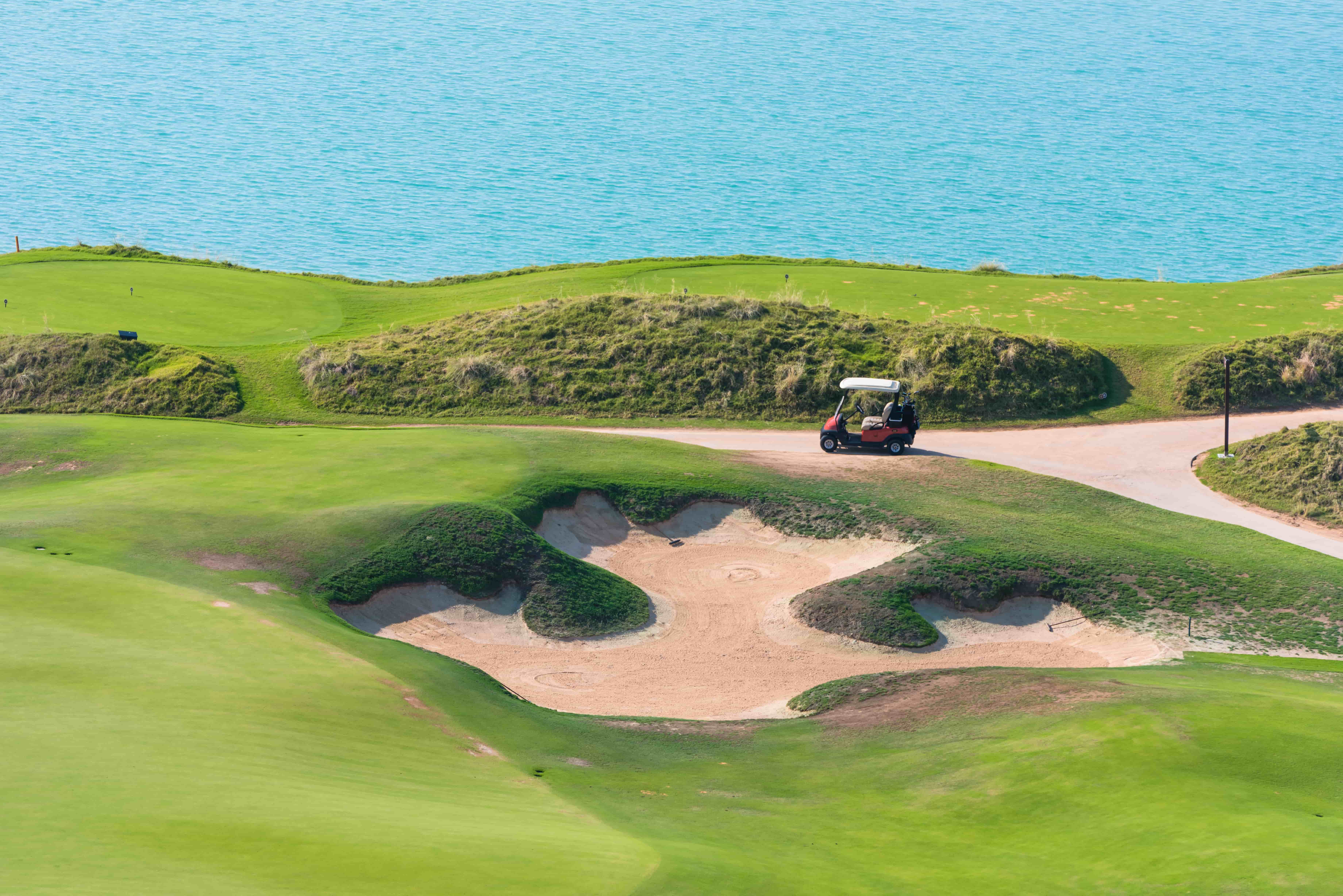 Erosion Control
Because a golf course is more than its greens. From steeper slopes to water hazards, courses face erosion challenges. Products like our specialty compost help staunch this erosion, ensuring the course remains pristine.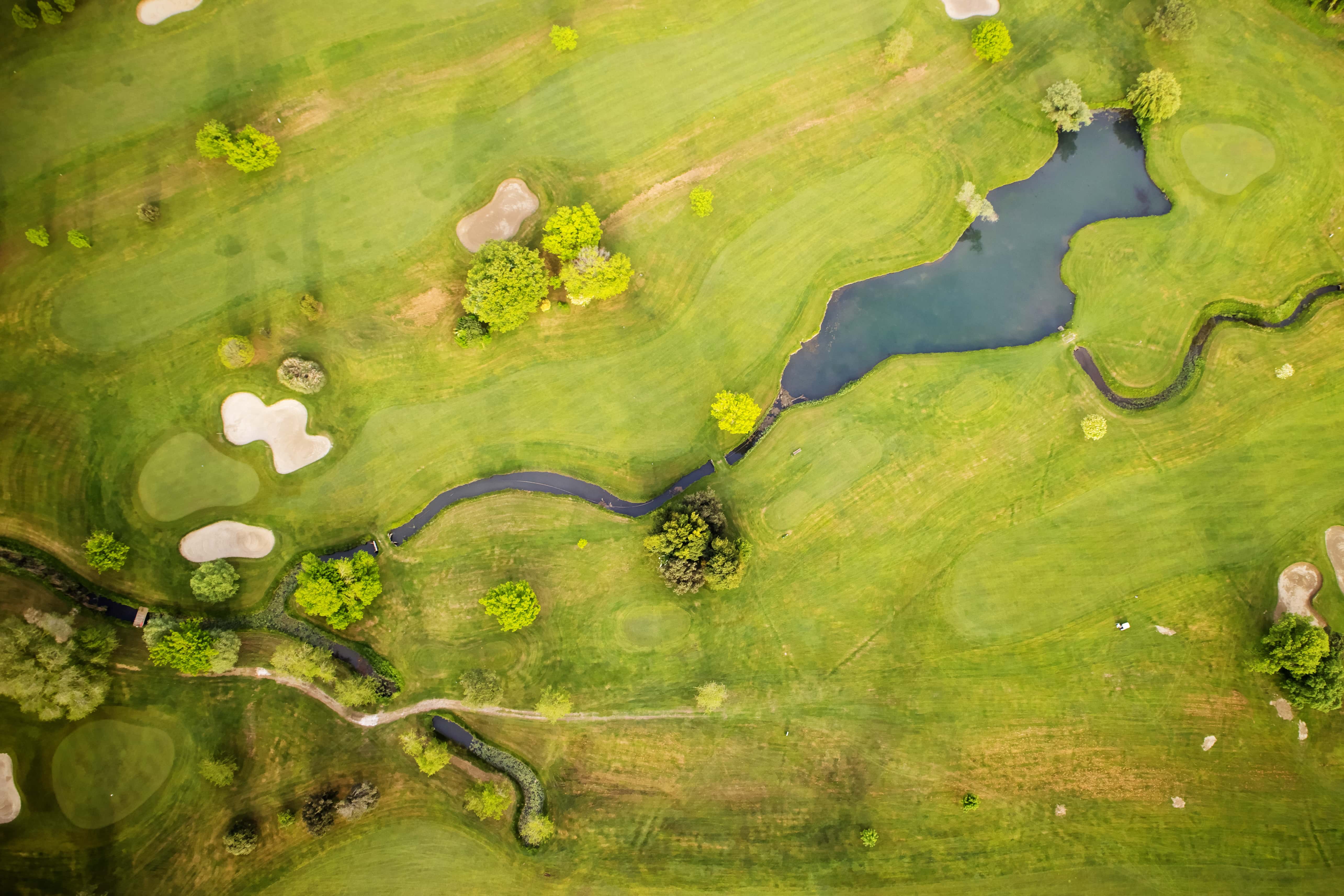 Landscape Beautification
Beyond functionality, our decorative rocks and mulch transform pathways, water features, and landscapes, crafting a scenic experience for every golfer.
Why Choose Minick for Your Golf Course?
Quality Assurance: With Minick, quality isn't a promise; it's a guarantee. From sourcing to delivery, we ensure consistency at every step.
Tailored Solutions: Recognizing that each golf course has its unique charm and challenges, we offer materials that resonate with its individual essence.
Experienced Consultation: Our team isn't just about sales; they're consultants, bringing expertise to guide decisions and select the best materials tailored to specific requirements.
Easy Ordering and Delivery Process
With Minick, ease is par for the course. Our streamlined ordering process ensures a hassle-free experience, and our commitment to punctual deliveries means your course always stays game-ready. Large course? No worries. Our volume capabilities ensure every expanse is covered.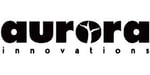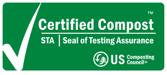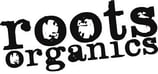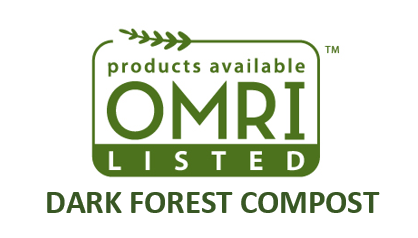 Your questions, answered.
If you've got any questions about Minick Materials, read our frequently asked questions. If you can't find the answer to your question, feel free to send us a message.
Join the Winning Courses with Minick Materials
Because golf isn't just a game; it's an experience. And with Minick Materials' premier landscape materials, every swing, stride, and stroll becomes memorable. Join the league of elite courses choosing Minick and let every golfer experience the difference.
WHY MINICK MATERIALS?
Our biggest resource at Minick is our people.