Brush Dump at Minick Materials
Minick Materials accepts composting components such as grass clippings, tree trimmings, leaves and more at our production facility in Yukon, Oklahoma.
Why use Minick for disposing of yard waste?
Recycling waste materials that historically have gone to landfills is easy and efficient with our composting facilities.
By working together to recycle compostable materials, we can conserve landfill pace while turning compost material back to the Earth.
We accept the following materials at our yard waste site:
Clean fill dirt
Grass
Hay
Leaves
Branches
Logs
Wood Chips
Tree Limbs
Non-treated natural wood
Drop-Off Location
Our brush dump facility is located at:
6002 N Morgan Rd. Yukon Ok, 73099
Hours of Operation
We accept yard waste drop-off from:
Monday - Saturday 7:00 AM - 5:00 PM
Cost of Drop-Off
Our price starts at $20 for a pick-up truckload for materials such as hay, grass, leaves, fill dirt, and wood chips. Branches start at $60.
Recycling yard waste is a win-win
Some municipalities in Oklahoma have ordinances against putting yard waste in regular trash collection. Why? Green material takes up valuable space in landfills and increases greenhouse gas emissions from the yard waste rotting down.
A brush recycling center like Minick Materials helps lower those emissions by returning organic material back into the environment. We take grass clippings, leaves, branches and brush, and compost them into nutrient rich, natural fertilizer.
Plus you will have the satisfaction of knowing that you did your part to help the environment.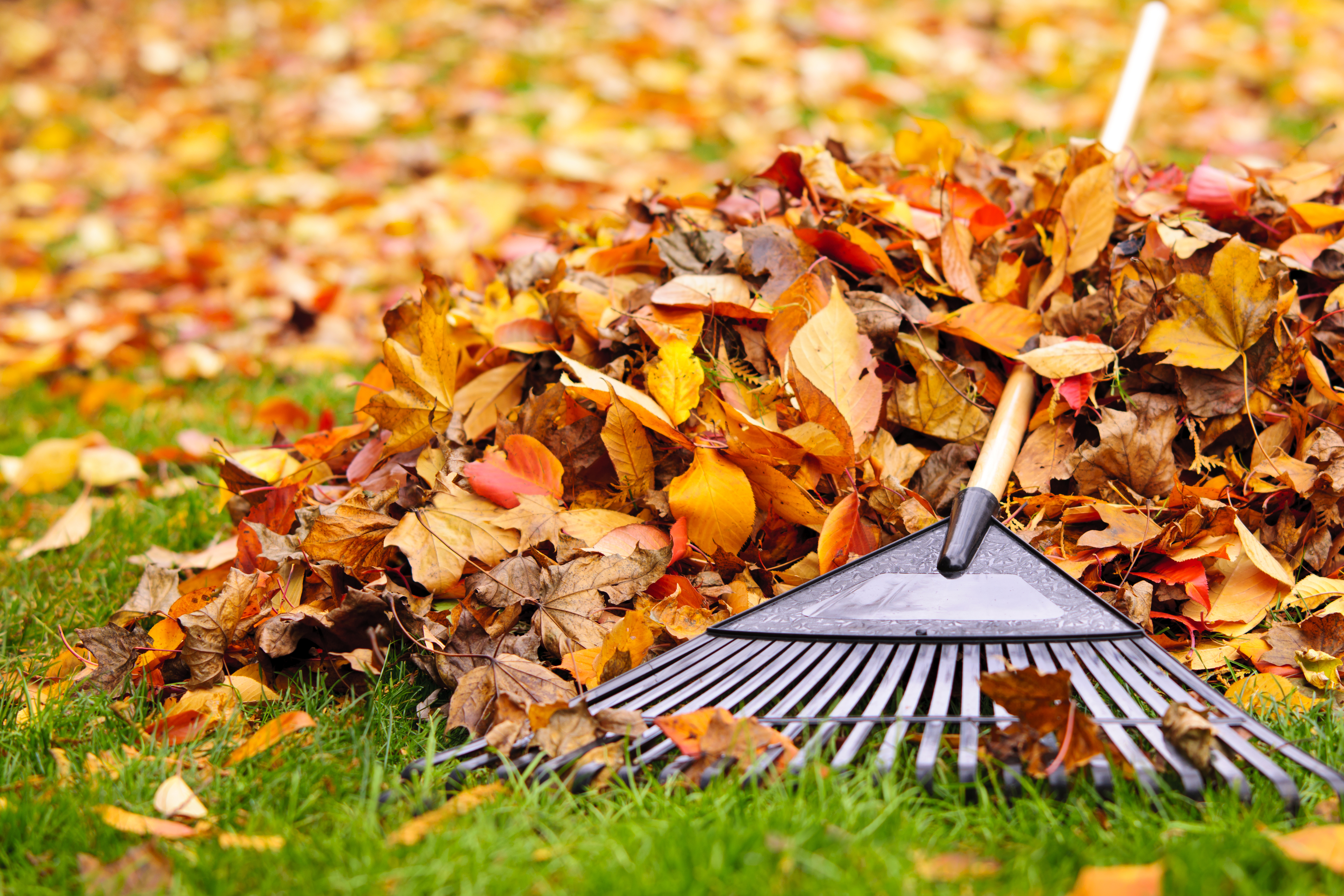 Minick Materials wants to hear from you
Our friendly staff is happy to answer your questions or provide any assistance you need. Contact us with your questions.