OVER 60 YEARS IN THE BUSINESS
OF MAKING YOU LOOK GOOD
Unlock Your Project's Full Potential with Minick Materials: Your Go-To Partner for Contractors, Masons, & Commercial Landscapers
Elevate your commercial construction projects with Minick Materials, where we infuse every step with unparalleled expertise and personalized support. Our dedicated Sales Representatives, unique among masonry suppliers, stand ready to assist you from inception to completion and beyond.

Our seasoned professionals, armed with decades of experience and profound knowledge of stone and building techniques, have propelled countless projects to success. We're not just a supplier; we're an extension of your team, committed to ensuring the highest quality and satisfaction in every endeavor.

Don't settle for less – partner with Minick Materials and experience the difference firsthand. Reach out to our Landscaping Expert, Chance Jansen, or our Masonry Representative, Shane Kennon, to kickstart your next project with confidence and skill!
Discover an Unmatched Selection of Premium Building Materials & Experience Nationwide Shipping

At Minick Materials, we take pride in our expansive and diverse inventory, meticulously curated to meet your every need. Explore a treasure trove of premium wholesale building stone, rock, and masonry supplies, featuring:

Stunning natural stone: Choose from a wide array of colors, textures, and shapes to complement your project's aesthetic.
Versatile thin veneer: Enhance your design's visual appeal with lightweight, easy-to-install veneer solutions.
Superior manufactured stone: Benefit from the perfect fusion of style, durability, and cost-effectiveness.
Our expert sales representatives eagerly await your call, eager to guide you in selecting the perfect high-quality stone tailored to your landscaping project and budget.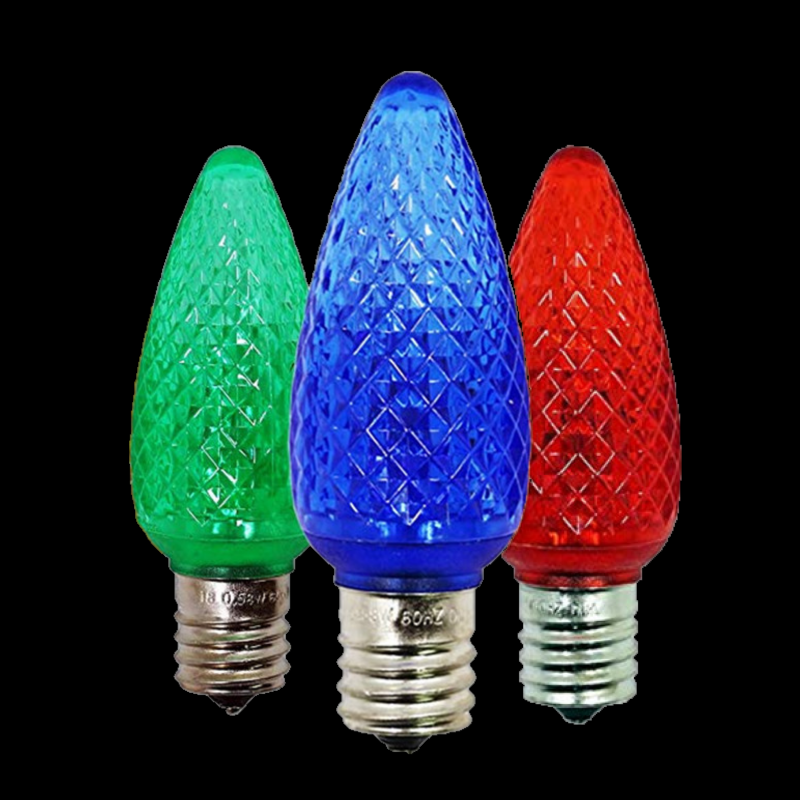 Christmas Lights
We are now carrying outdoor Christmas Lights & Accessories for the seasonal parts of your business. With multiple bulb colors and all the necessary accessories, we have everything you'll need to install beautiful holiday displays. Contact us, or log in to our Contractor Exclusive Content page for pricing.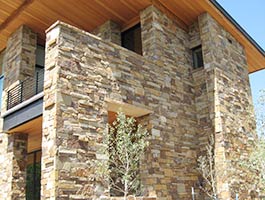 Building Stone
We offer a variety of naturally sourced and fabricated options that allow you to create the project of your client's dreams. We work with quarries around the country to supply you with high-quality stone that will surprise and delight your customers. With hundreds of styles, colors and textures to choose from, you'll find your perfect fit when you use Minick.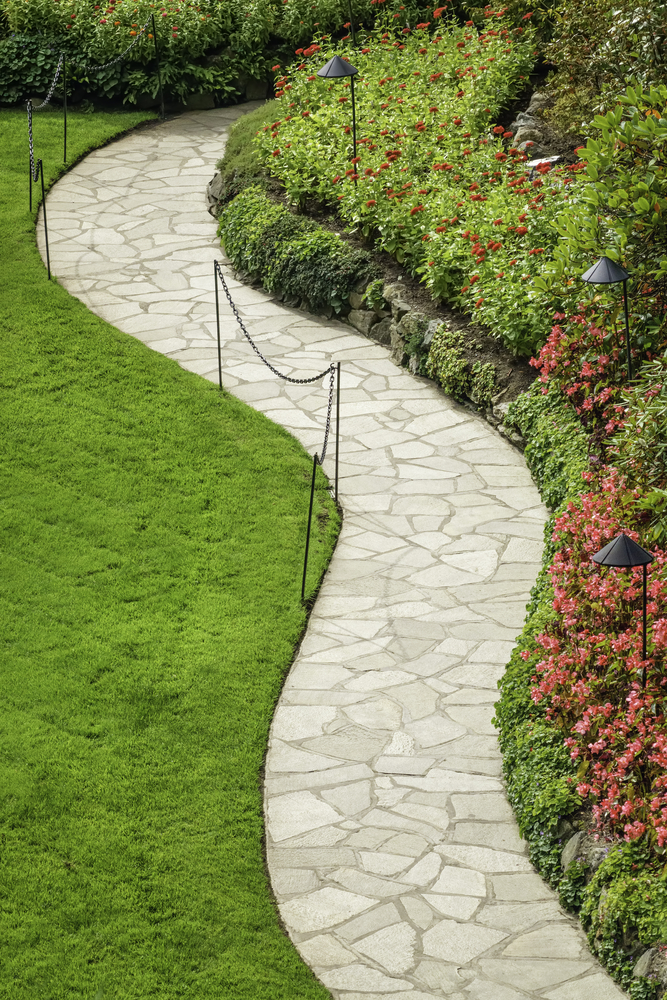 Hardscapes
Even though hardscapes aren't a living part of your project, they're a critical part of landscaping. We can source and deliver the natural stone, flagstone, concrete pavers, brick and rock that your design needs to shine. We acquire the stone for our retaining walls from Keystone Hardscapes and work with quarries around the nation to source the natural stone that compliments your outdoor design.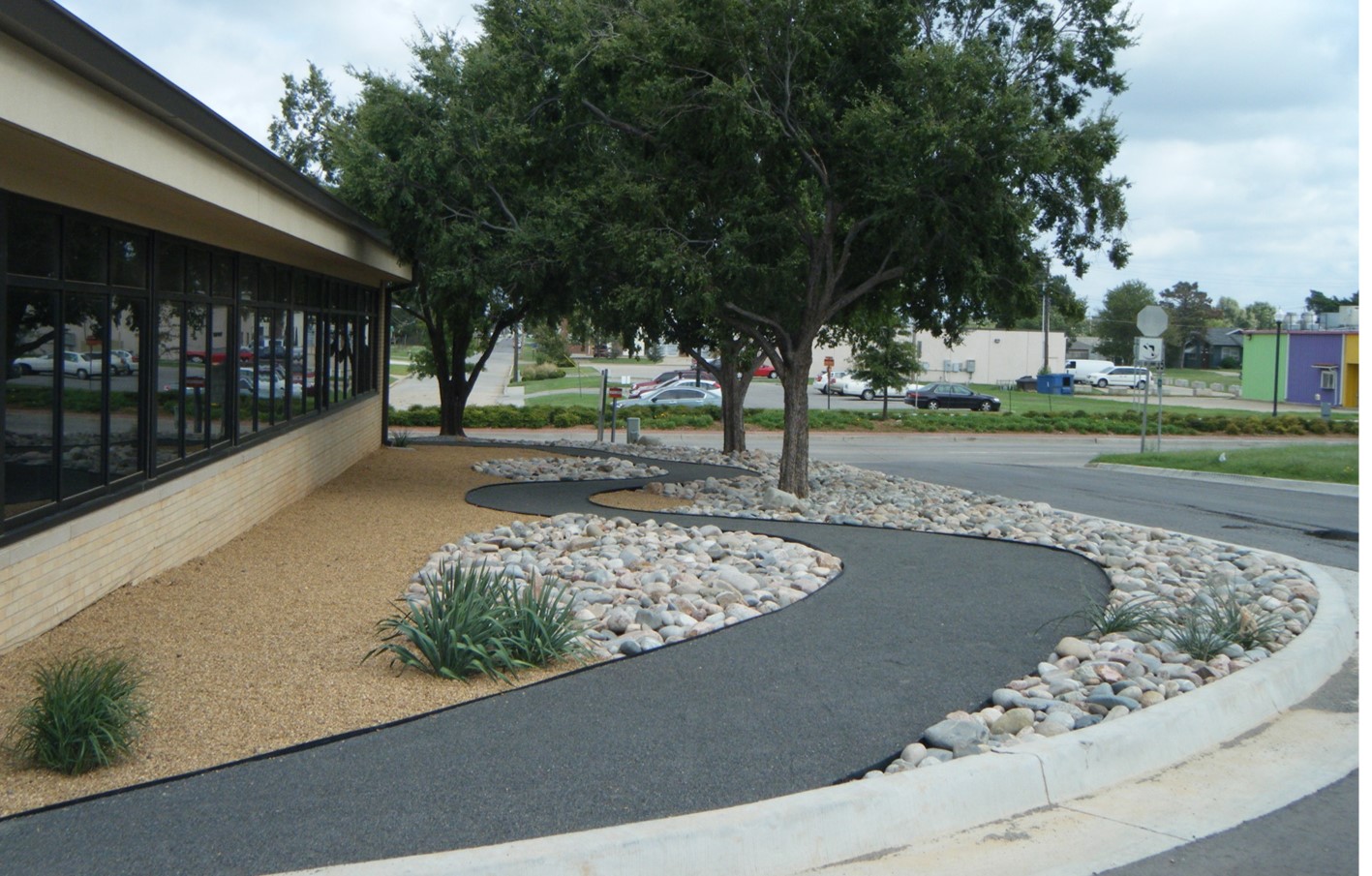 Commercial Landscaping
We offer quality products for commercial landscaping straight from the quarry. Decorative rock such as Desert Gold Screenings, Black Eagle Chips, and Clean River Rock, Moss Boulders, natural stone benches and more. View all of the products we offer here to find the perfect fit for your landscape design team.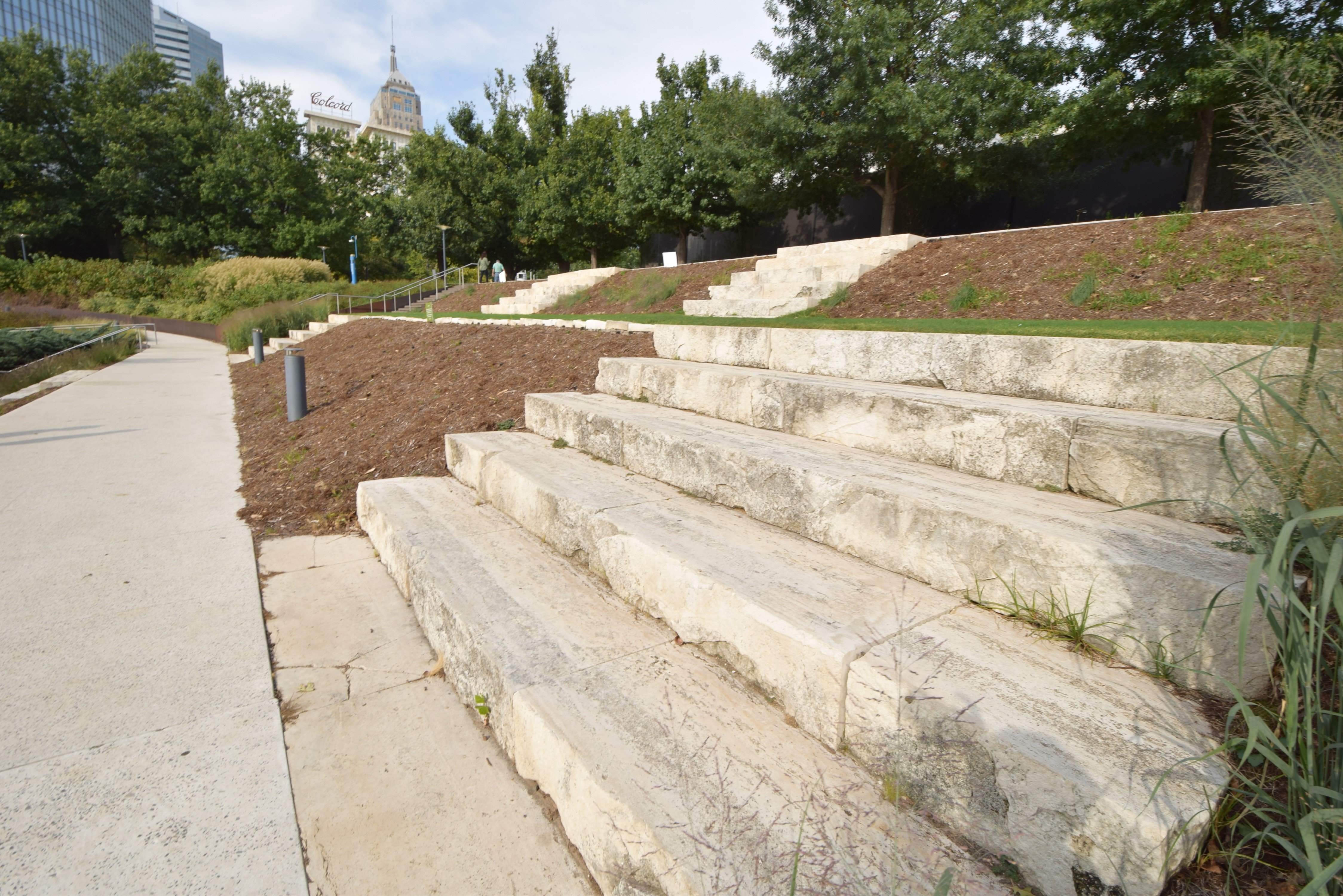 Retaining Walls & Structural Material
Need retaining walls, gabion baskets, natural benches, or pavers? With a wide range of natural stone, beams, and flagstone, you'll have an abundance of choices for any project. We carry the Keystone Hardscapes line of products, which includes wall blocks and pavers. See all our available products here.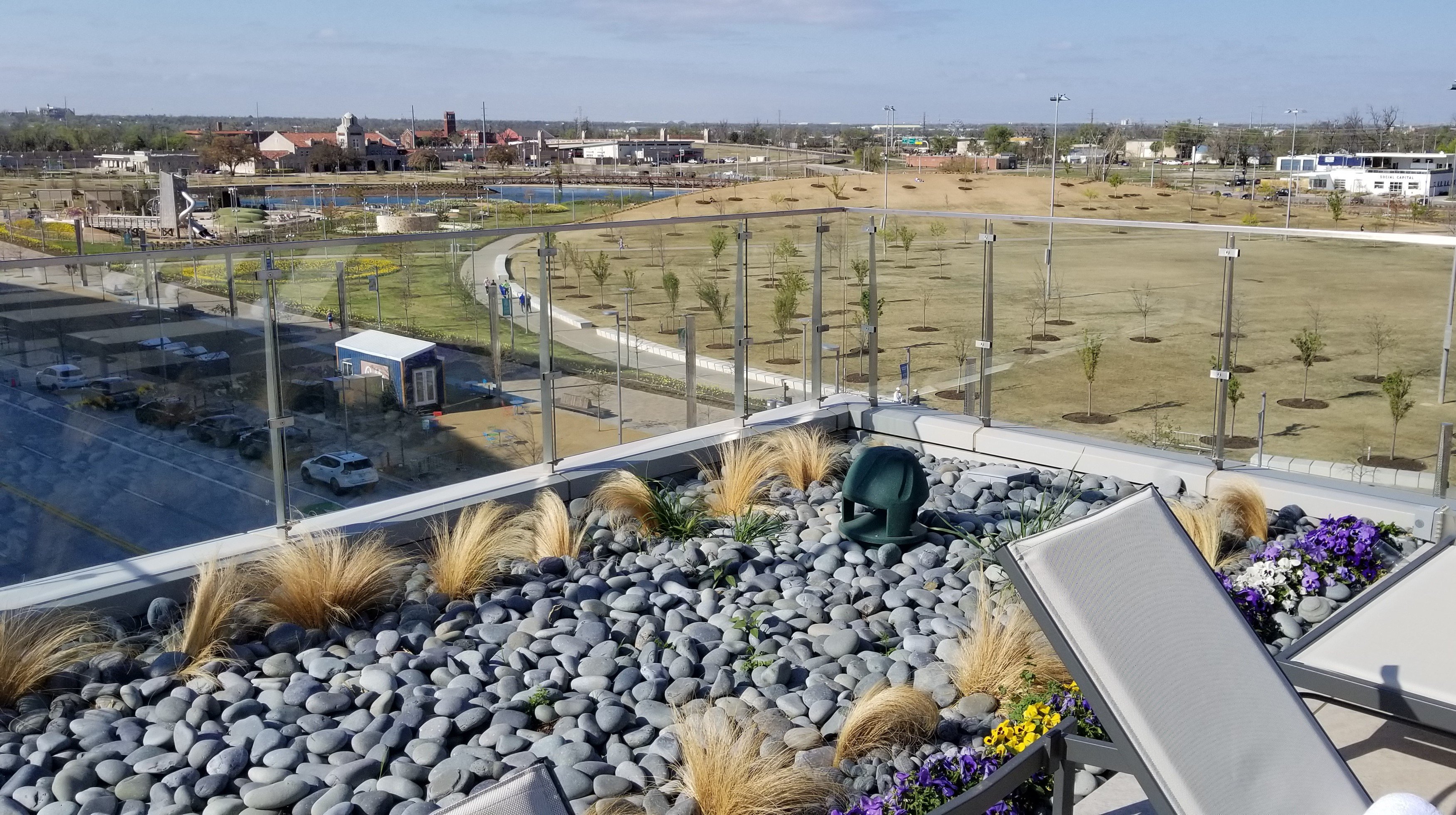 Specialty Soils
Go beyond standard soils for your client's perfect landscaping project. With Minick, you'll choose between options like CU Structural Soil, Rooflite, compost and custom blends that fit your specific needs. Whether you're growing grass or plants or creating an attractive path, Minick's soils come quality assured and ready to use. Minick will deliver your soil via super sack or dump truck depending on the quantity ordered.
Additional Resources
We carry many high quality masonry, rock, and building stone supplies ranging from sand and stone to specialty soils and nutrients. Since we buy and sell in bulk, we can offer very competitive prices for the landscaping companies and the construction industry.
We're used to working with the large commercial orders, so large orders are handled efficiently. And remember, we ship nationwide.
If you need a spec, bid, sample, mockup or assistance matching or identifying a product, we're here to help.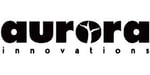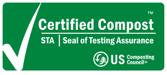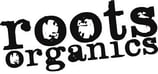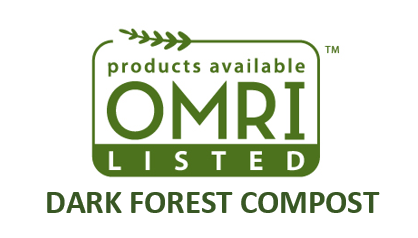 Your questions, answered.
If you've got any questions about Minick Materials, read our frequently asked questions. If you can't find the answer to your question, feel free to send us a message.
WHY MINICK MATERIALS?
Our biggest resource at Minick is our people.