OVER 60 YEARS IN THE BUSINESS
OF MAKING YOU LOOK GOOD
Minick Materials: Elevating Sports Fields for Decades
Minick Materials isn't just a supplier; we're a partner in passion. Our long-standing legacy in sports field landscaping speaks of dedication, excellence, and an intimate understanding of what makes a field outstanding. From local sports complexes to grand stadiums, we've added our touch, helping craft champions on superior grounds.
Crafting Champions Begins with the Right Ground
Every athlete knows the thrill of playing on a perfect field — where the grass feels just right and the ground responds perfectly to every step and strike. Superior landscape materials set the stage for high-level sports, ensuring not just impeccable aesthetics, but also paramount safety and gameplay performance. The right turf or field can truly elevate an athlete's performance and satisfaction.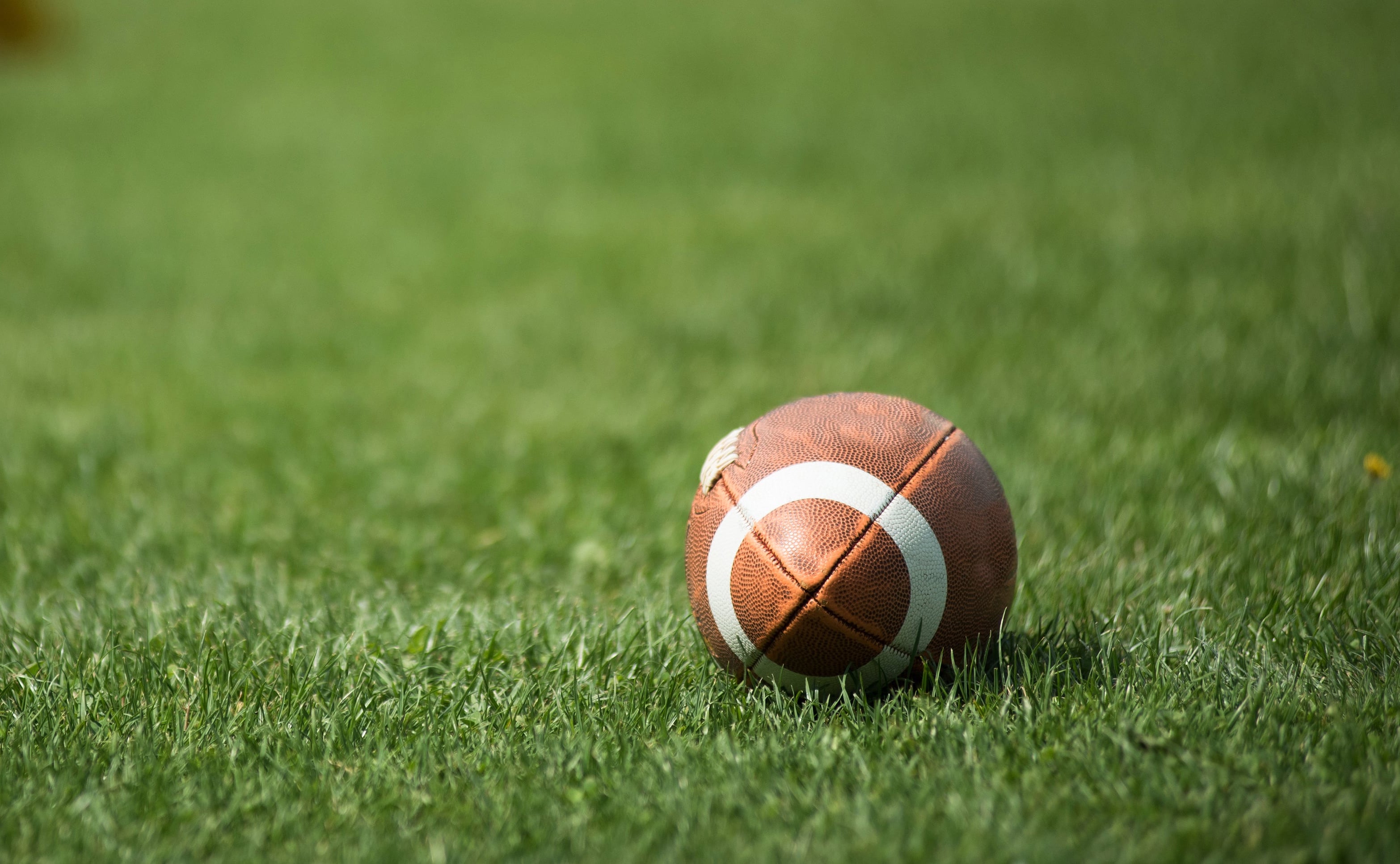 Football Fields
The thrill of the game demands a robust and resilient turf. Minick ensures football fields are up to the mark, combining durability with optimal player traction.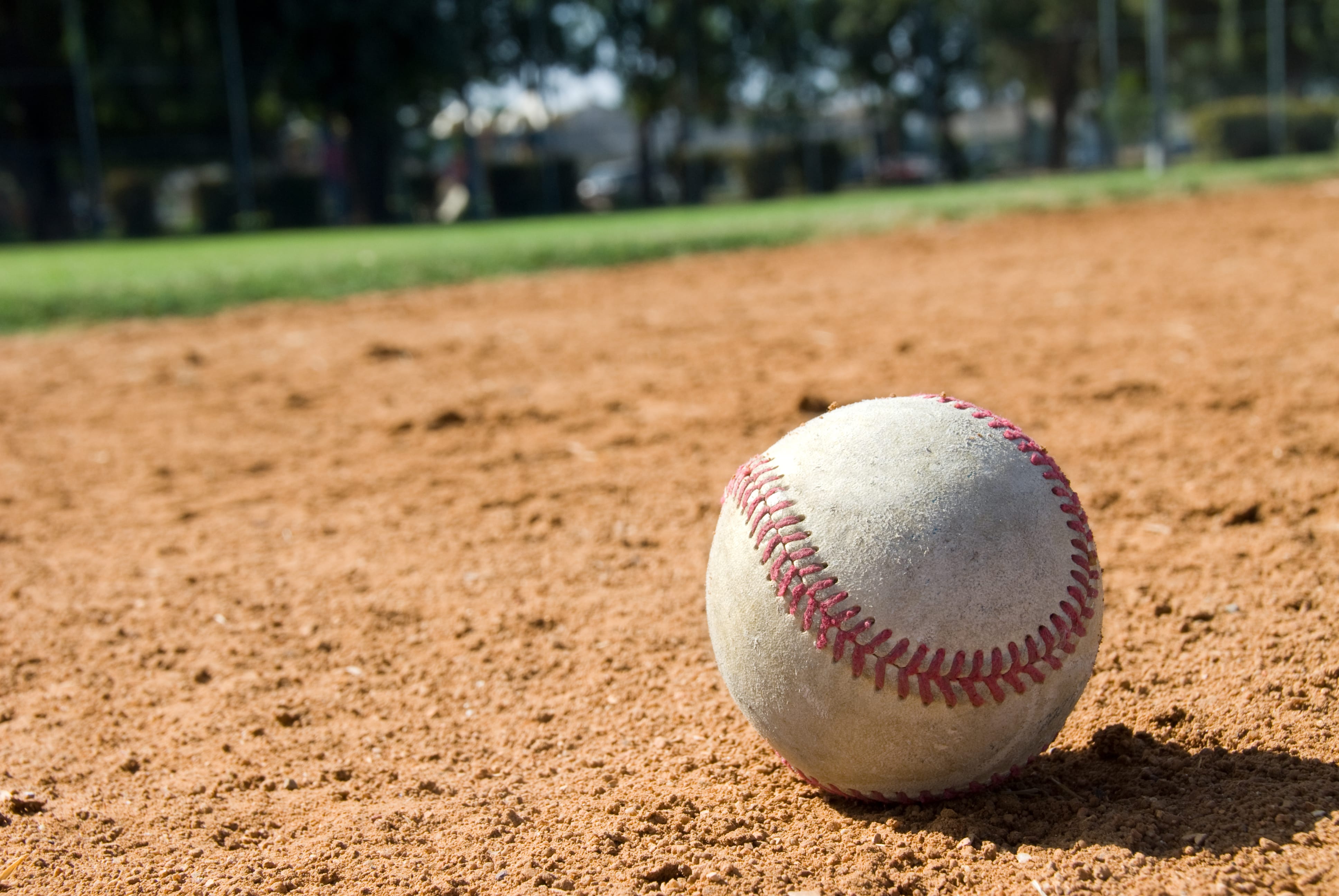 Baseball & Softball Fields
Every slide, pitch, and hit deserves precision. We offer specialized infield mixes, rich composts for lush outfields, superior mound clays, and warning track materials that define and enhance gameplay.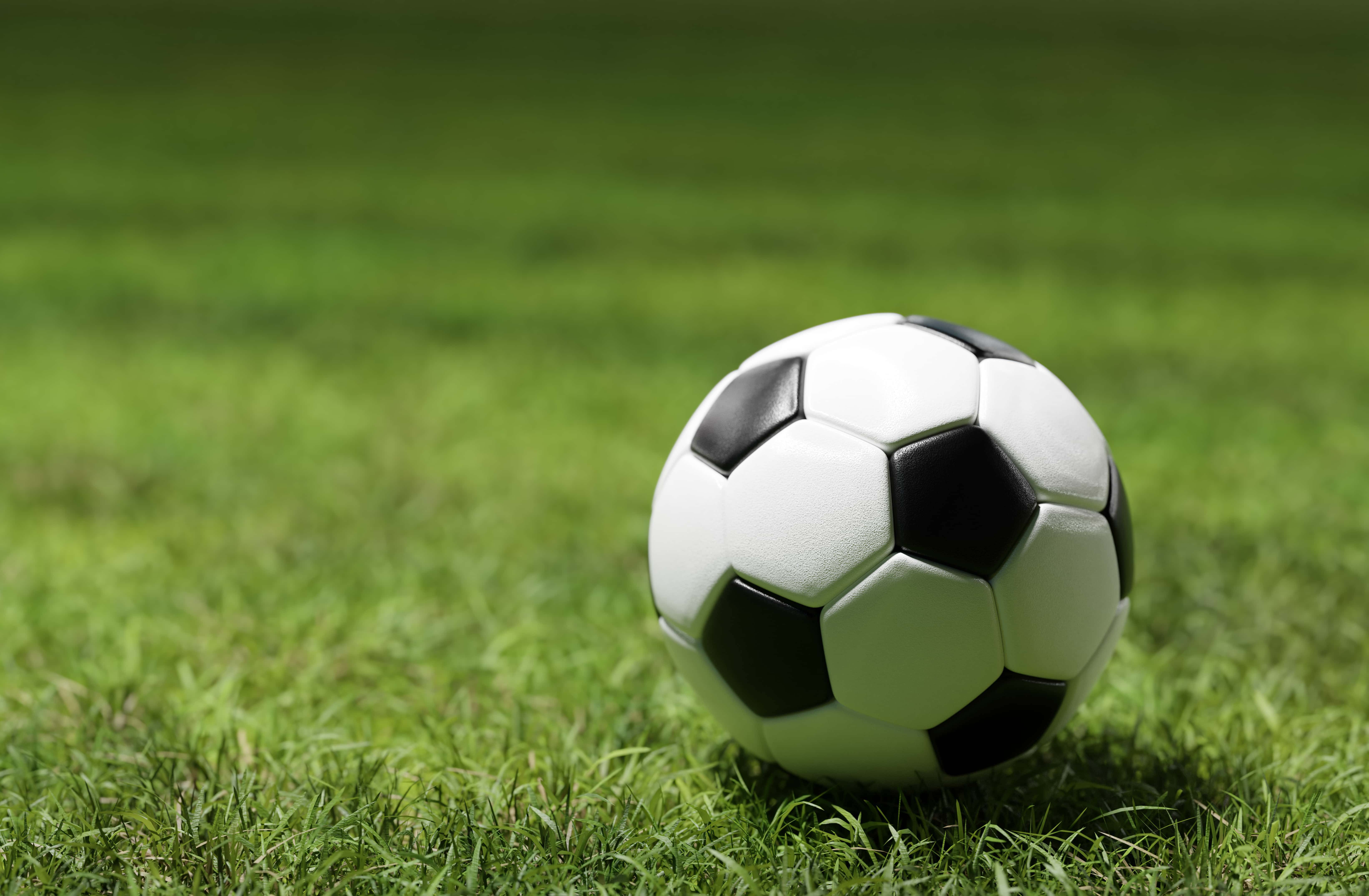 Soccer Fields
Soccer demands consistency, both in players and the ground. With our soils, expect fields that ensure a consistent ball roll, player safety, and resilience against heavy foot traffic.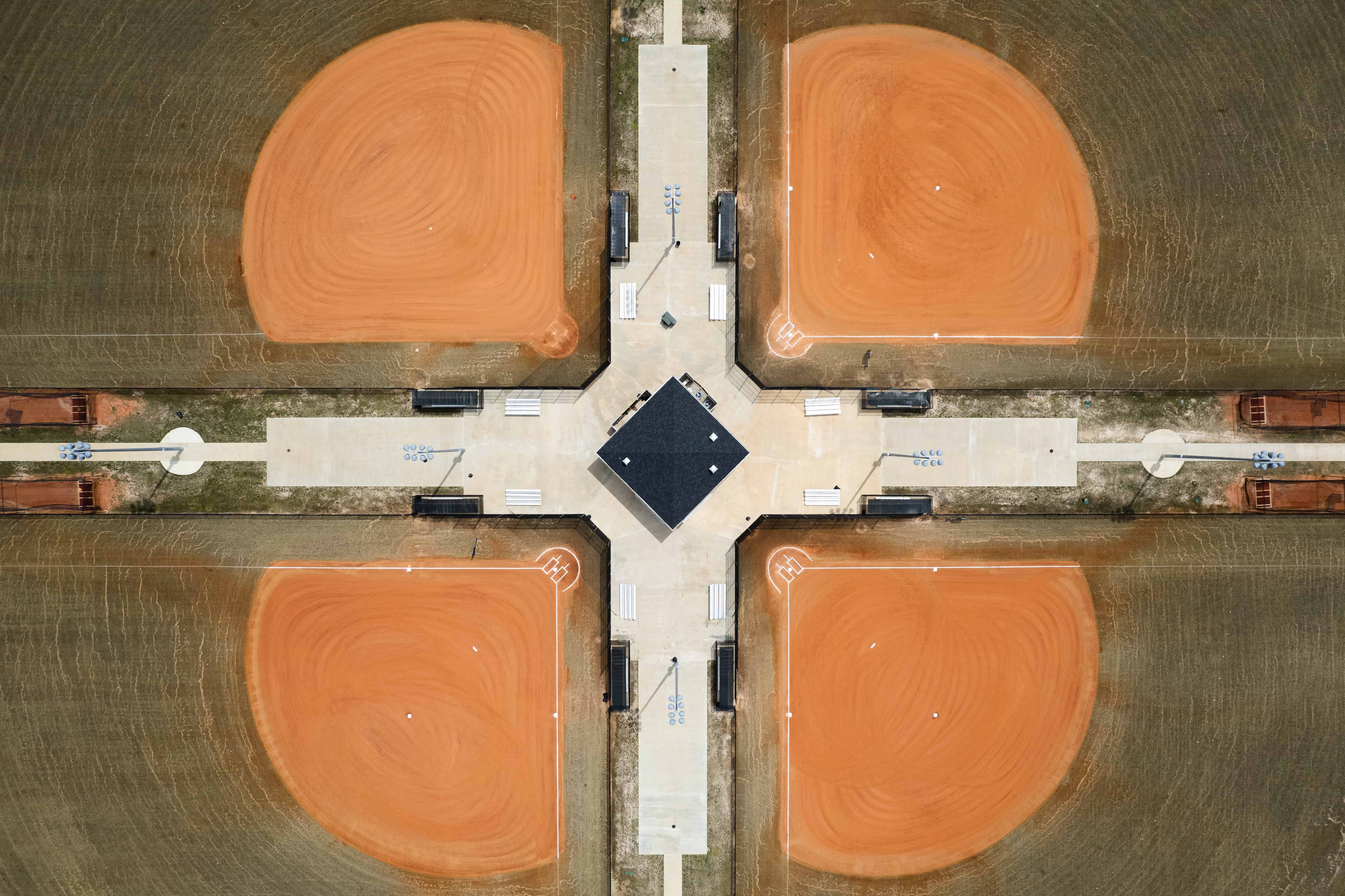 Erosion Control
No one wants a game interrupted. Our specialized products staunch soil erosion, preserving field integrity. And, with our advanced drainage solutions, rainy days no longer spell automatic field closures, ensuring games go on and players remain safe.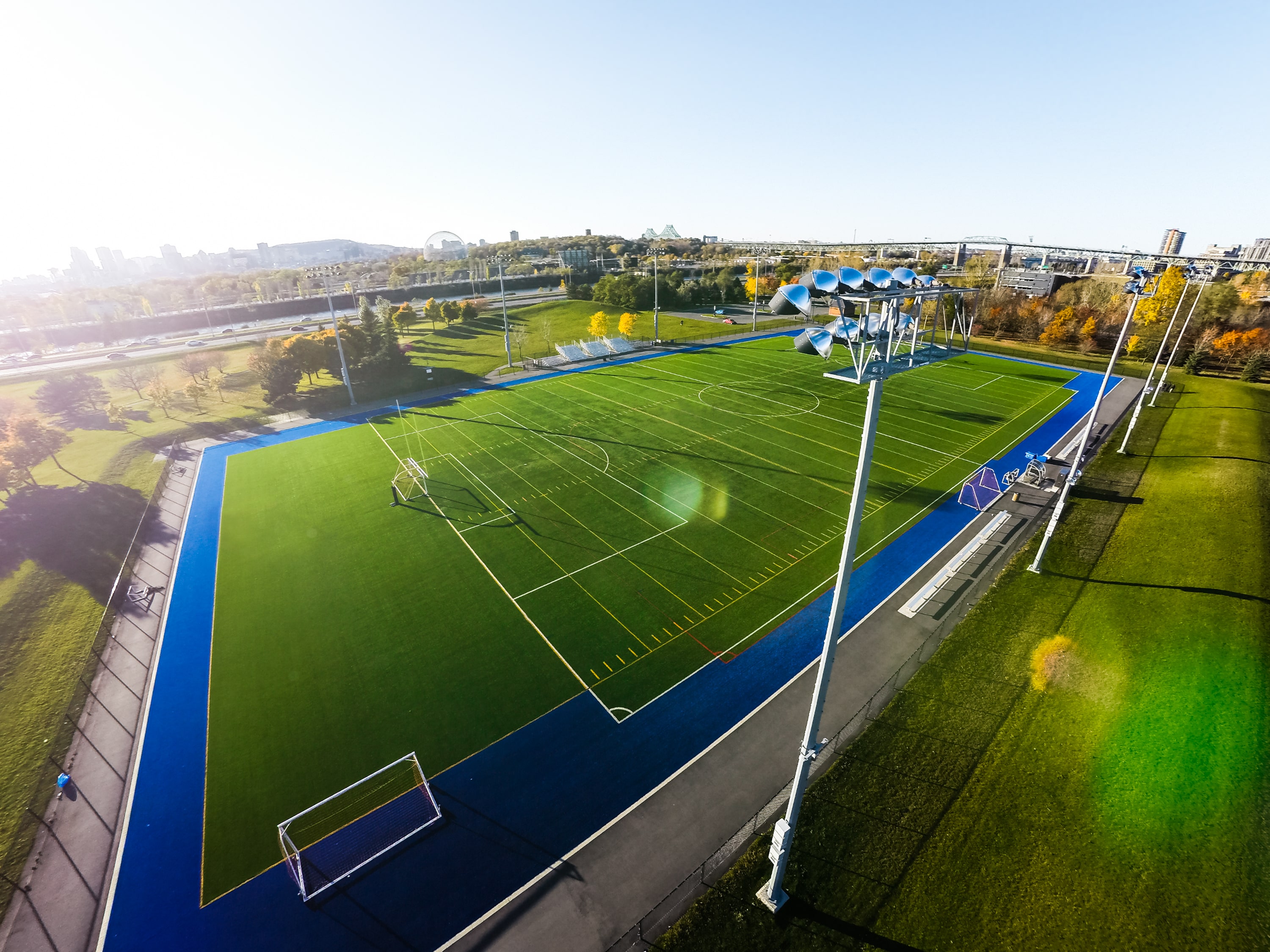 Landscape Beautification
A sports complex is an experience, not just a game venue. Our range of decorative rocks, mulches, and beautification products promise a holistic visual treat, enhancing stands, pathways, and every nook and corner.
Why Sports Fields Trust Minick Materials
Reliability and Consistency: We don't just supply; we partner, ensuring the quality you trust, every time.
Custom Solutions: Recognizing that each sport and field is unique, our solutions resonate with the specific needs of every game.
Expert Guidance: With Minick, you're not just buying materials. You're leveraging a legacy of expertise, ensuring your landscape decisions are well-informed.
Effortless Procurement and Deliveries
Commitment is a two-way street. We value the trust you place in us, promising an easy ordering experience, and no-compromise delivery timelines. Our capabilities stretch to cover vast requirements, ensuring even the most expansive venues are catered to efficiently.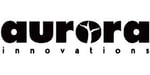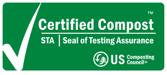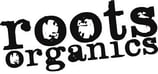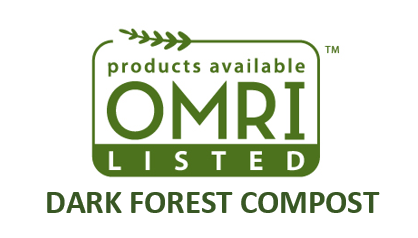 Your questions, answered.
If you've got any questions about Minick Materials, read our frequently asked questions. If you can't find the answer to your question, feel free to send us a message.
Play on the Best, Play on Minick
Every game deserves greatness. At Minick Materials, we ensure the ground beneath matches the grandeur of the game above. For those who seek excellence — players, spectators, and venue managers alike — remember: the best games happen on Minick.
WHY MINICK MATERIALS?
Our biggest resource at Minick is our people.