Select Your Path
We work with a wide variety of people who have different needs and approaches to landscaping. That's why we've grouped together product recommendations, helpful guides, and new ideas to better serve our customers. You can choose the group that best fits your needs below.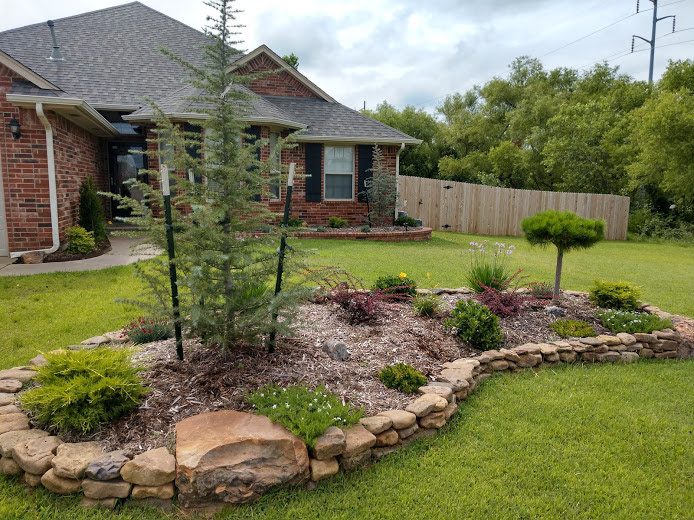 RESIDENTIAL
If you are a hands-on homeowner, we have the materials and expertise you need to carry out your home improvement projects successfully and within your budget.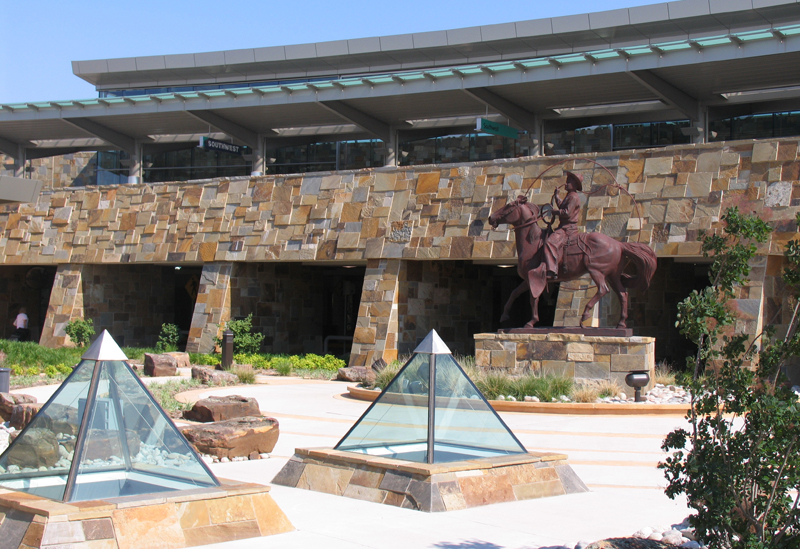 CONTRACTORS
We buy and sell in bulk, and our team is experienced in coordinating large-scale shipping and deliveries. Contact us for the best deals if you're seeking to buy material in large quantities for your professional projects.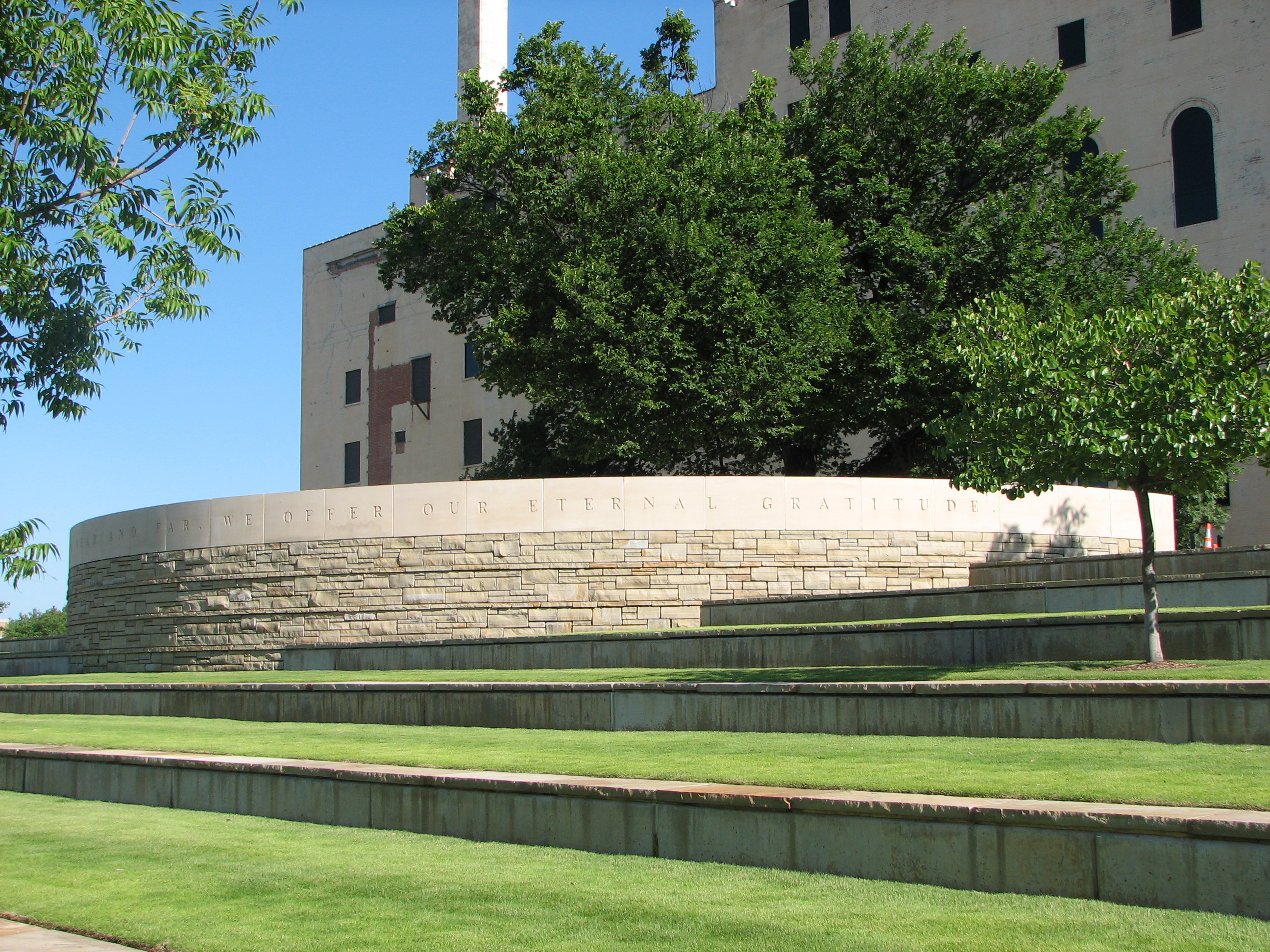 ARCHITECTS
We have the widest selection of natural rock in Oklahoma, to give you the most design options. Our experts will help you find the exact color, size and texture you require for your project.