Residential & Do It Yourself
Want professional results with your backyard landscaping project? Get your materials where the professionals do! With no minimum orders, convenient delivery options and a knowledgeable staff Minick Materials can help any vision become a reality.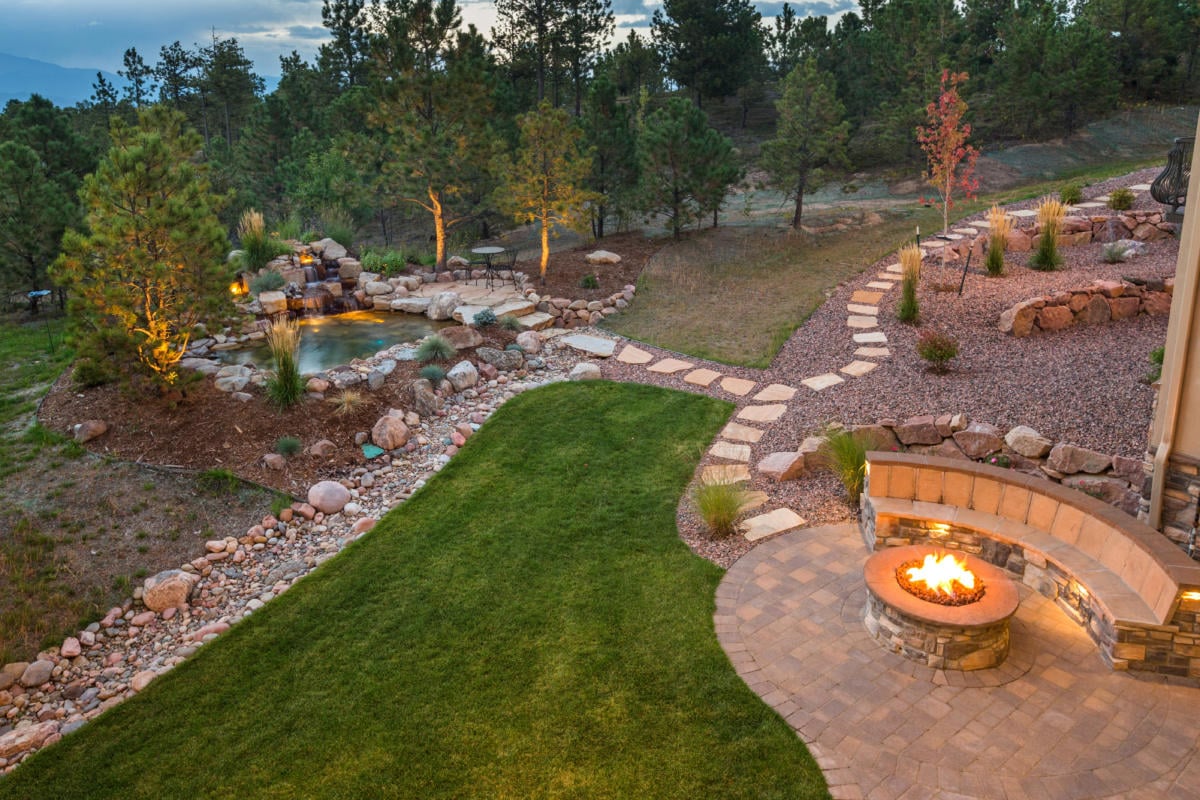 Supplies for your yard and garden
Whether you're looking to cut down on lawn maintenance by installing rock, gravel and stone pathways, have a dream of installing a koi pond with a custom rock waterfall or just want to refresh your garden beds with compost we can help.

From soils, sands, crushed rock, decorative landscaping glass to compost, mulch and pottery we have everything you'll need to make your yard and garden your favorite place to be.
Resources for every type of DIY-er
No two backyards are alike. Our inventory makes it easy to get the best materials for installation and maintenance of your projects and our helpful, knowledgeable staff make it easy to ensure you're getting exactly what you need. We have zero-pressure staff and are happy to make suggestions for the best outcome.
Not just building materials
We're known for our compost, soils and building materials but we also carry items that add the perfect finishing touch to your project. Be sure to check out our collection of pottery, specialty boulders and even colorful landscaping glass that will make your yard the envy of friends and family.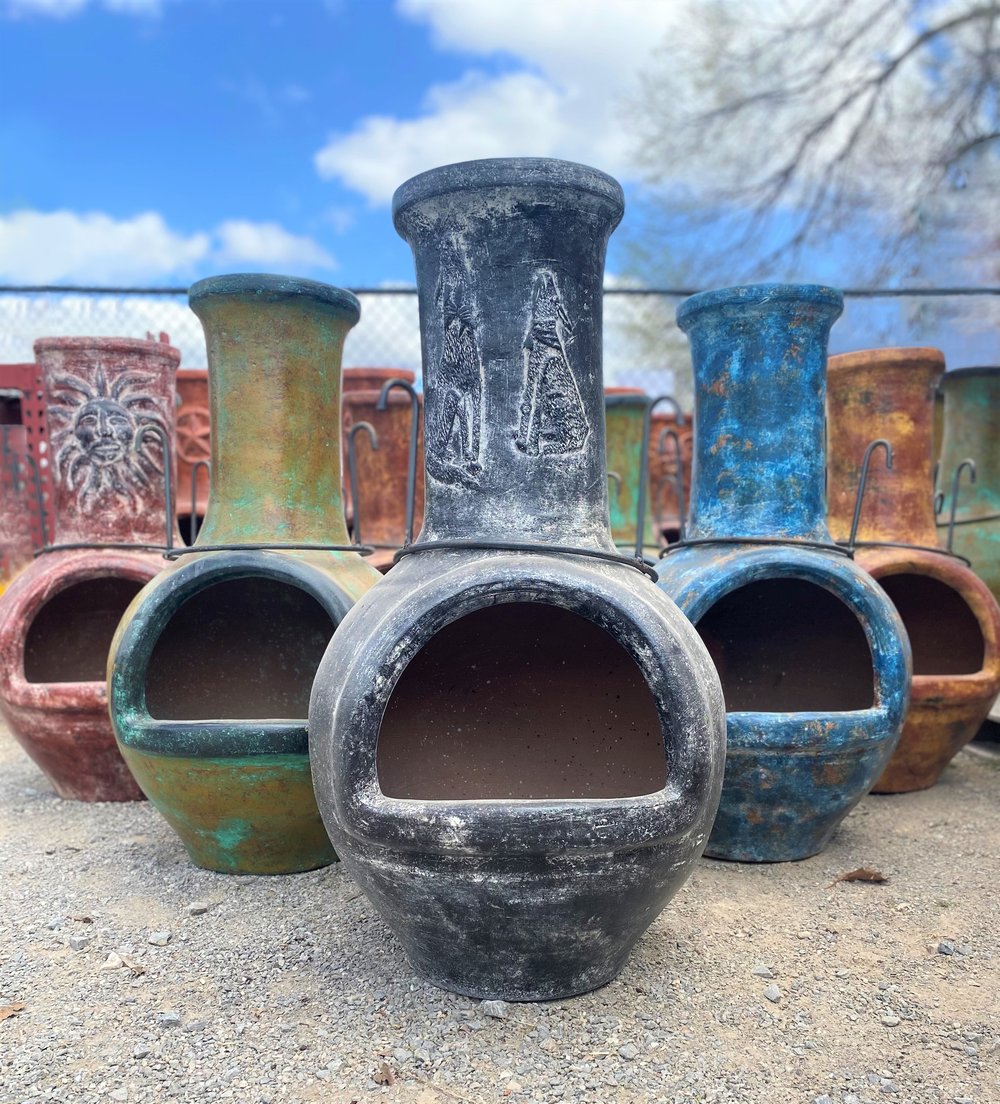 Chimeneas!
Add color and warmth to your patio with a beautiful new chimenea from Minick Materials.
Contact Us
Not sure where to start? Fill out this form & we'll be in touch soon.