OVER 60 YEARS IN THE BUSINESS
OF MAKING YOU LOOK GOOD
Renovators and DIY-ers love Minick Materials!
Want professional results with your backyard landscaping project? Get your materials where the professionals do! With no minimum orders, convenient delivery options and a knowledgeable staff Minick Materials can help any vision become a reality. Talk with us to get started today!
Supplies for your yard, lawn and garden.
Whether you're looking to cut down on lawn maintenance by installing rock, gravel and stone pathways, have a dream of installing a koi pond with a custom rock waterfall or just want to refresh your garden beds with compost we can help.

From soils, sands, crushed rock, decorative landscaping glass to compost, mulch and pottery we have everything you'll need to make your yard and garden your favorite place to be.
At Minick, we have everything you need to make your backyard dreams come true! Explore our product offerings in more detail on our products page.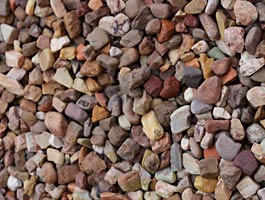 Decorative Rock
Discover ways to improve your yard! Natural stone products from Minick Materials can be the perfect accent patios, driveways, walkways, pool decks, fireplaces, outdoor kitchens, garden walls, retaining walls, fences, steps, stairs, and more! Make your lawn, garden, and backyard look great without spending a fortune.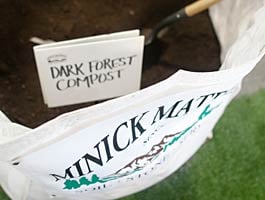 Compost
Our compost is aged at temperatures that kill weed seed, pests, and destructive pathogens. The combination of ingredients, timing, and aeration provide a superb organic matter that's great for topdressing, gardens, landscaping and helping you build a healthier soil for all of your projects.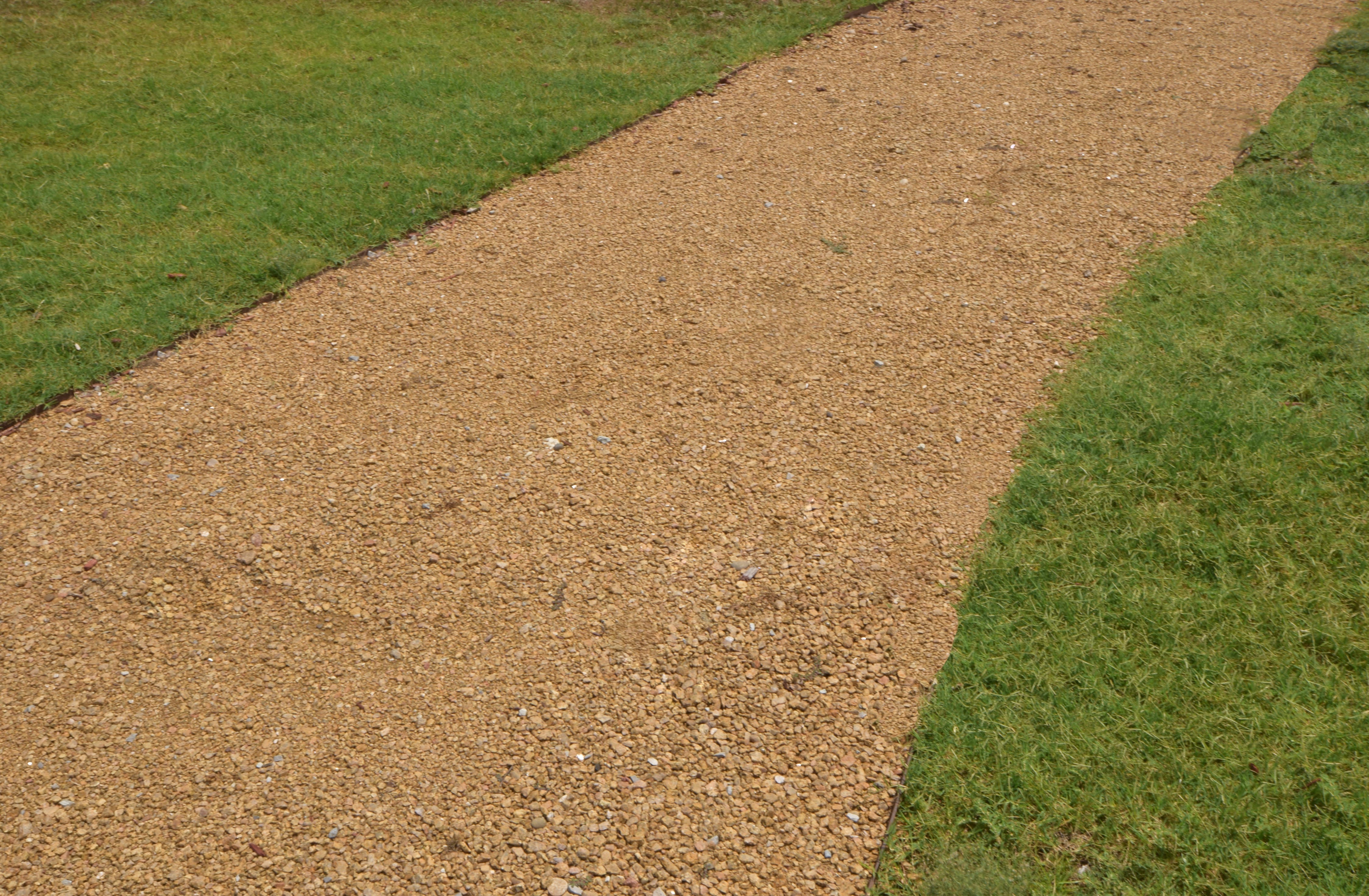 Sand & Soil
Minick has the sand and soil to get your job done! You can create a beautiful lawn or garden with any of our five soils, which are all licensed amendment products. And if you need quality sand for your project, we have three different types for your garden, playground, or other installation.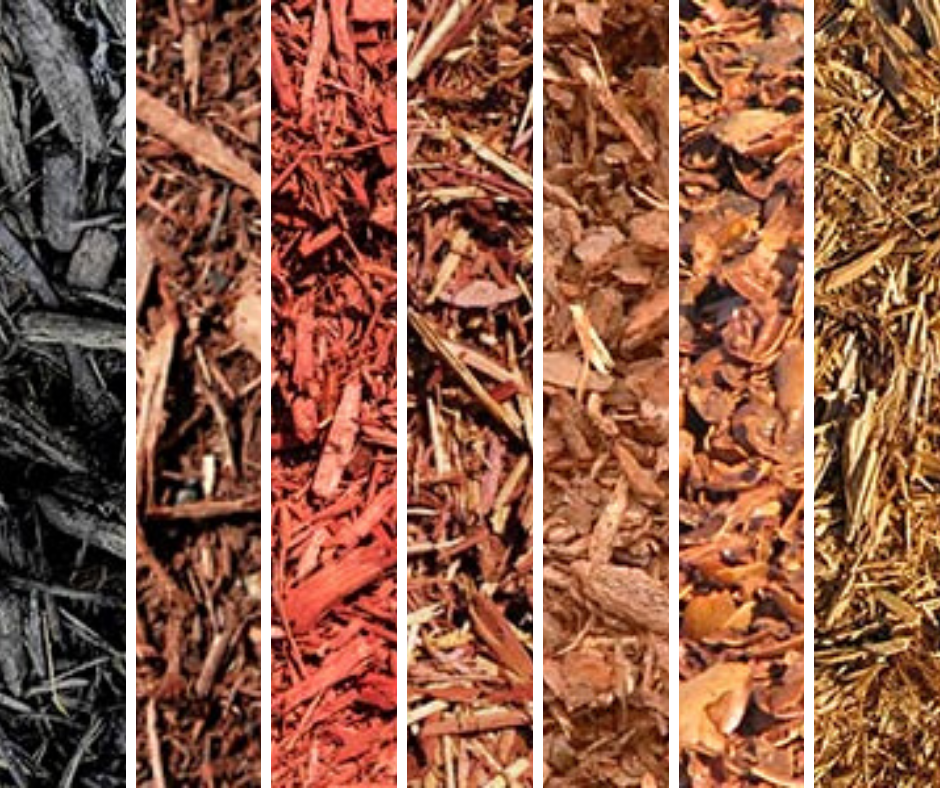 Mulch
Mulch conserves moisture, reduces weed growth, and improves the health of soil. Not only is a mulched area attractive,it retains moisture during the summer and provides insulation during the winter. At Minick, we offer eight distinct varieties of mulch, all with different purposes for use and design.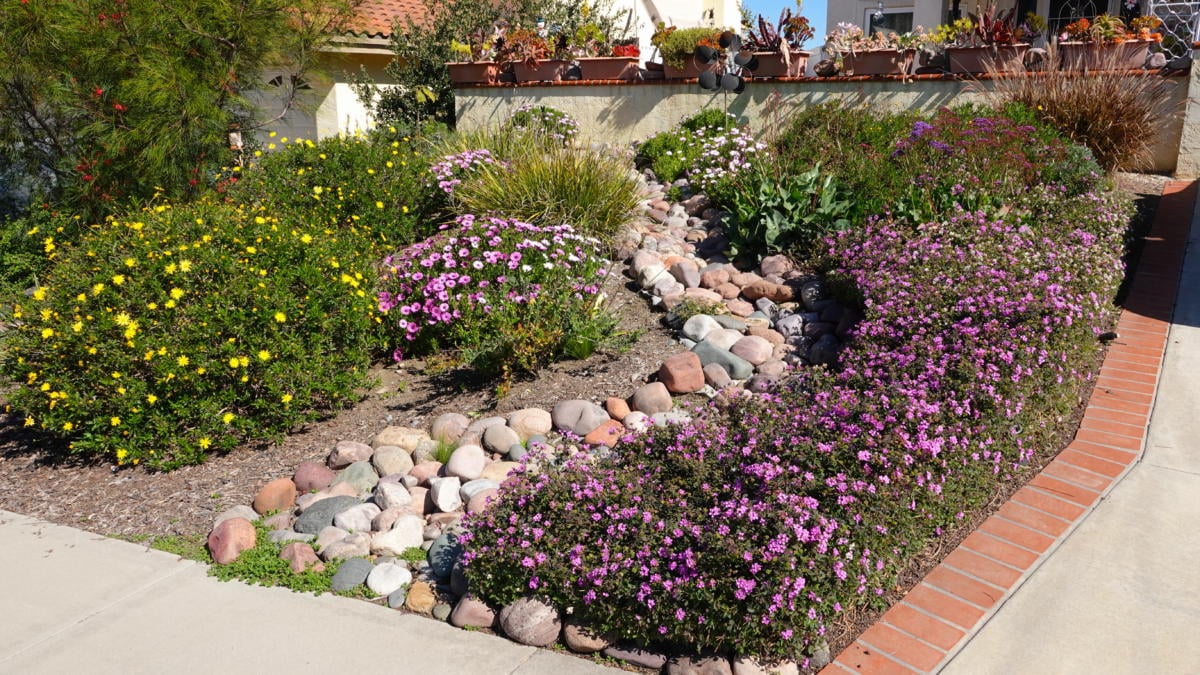 More Options
We're known for our compost, soils and building materials but we also carry items that add the perfect finishing touch to your project. Be sure to check out our collection of pottery, specialty boulders and even colorful landscaping glass that will make your yard the envy of friends and family.
We come highly recommended.
"I came in as a newby to get some gravel and rock for a landscape project, and the staff was extremely helpful, friendly, and knowledgeable. I have since been back two other times to get additional materials. Great company and people!"
- Seth
Google Reviews
"They listen to their customer and offer the best product at the best price to meet their needs!"
- Andy
Customer Surveys
"Love Minick. Great selection and reasonable prices. They delivered some rather large rocks for us and even took extra time to help us place them in our rock garden."
- Shauna
Google Reviews
"Great customer service. All my questions were answered, and they double-checked my math before ordering. No pressure, just help. "
- Kyle
Customer Surveys
"Fast knowledgeable and timely. The sales person took my order over the phone, promptly emailed me my receipt, and the delivery guy called me exactly at the time I was told. I will definitely be going back."
- Ian
Google Reviews
"Beautiful selection of planters and outdoor materials. The staff are all very friendly and helpful."
- Ashley
Customer Surveys
"Great, educated, and friendly customer service, and VERY reasonable prices!"
- Allen
Customer Surveys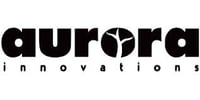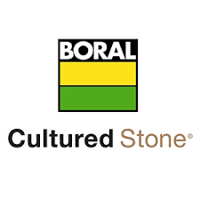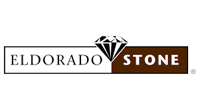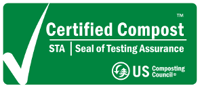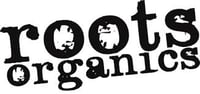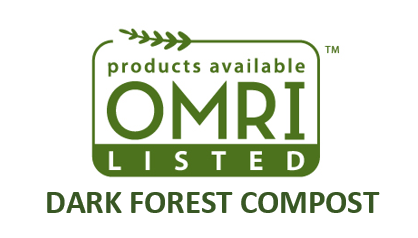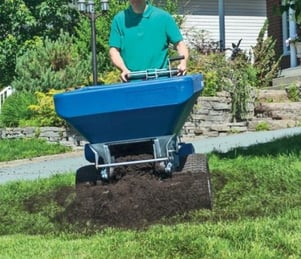 $160 per day

$500 deposit (refunded upon equipment return)
CONTACT US FOR RENTAL OPTIONS TODAY!
Additional Resources
We carry many high quality masonry, rock, and building stone supplies ranging from sand and stone to specialty soils and nutrients. Since we buy and sell in bulk, we can offer very competitive prices for the landscaping companies and the construction industry.
We're used to working with the large commercial orders, so large orders are handled efficiently. And remember, we ship nationwide.
If you need a spec, bid, sample, mockup or assistance matching or identifying a product, we're here to help.
Get Inspired!
We're ready to help you get started creating your new backyard vision!



How much product do you need?
Rectangular Area
Cubic Yards
Circular Area
Cubic Yards
WHY MINICK MATERIALS?
Our highly trained and experienced team is ready to advise you. We'll help you find the right materials at the right price for your project.