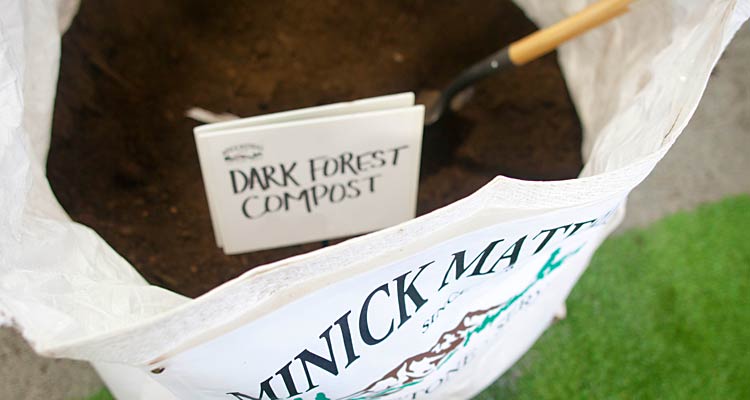 Stock Up On Compost
If you need lots of compost, this is your chance to get it for a great price!
Compost is essential for a healthy garden or vegetable patch. Widely recognized as one of the best organic fertilizers, compost provides complex nutrients, adds structure to the soil, and fixers a number of soil flaws, such as poor drainage or poor water retention.
Unscreened compost on sale for

$15 per yard

, scooped straight from the windrows
Screened compost is also on sale, at $20 per yard. This compost is screened, but not cured.

Minimum order is 4 yards/load. We apologize, but we are unable to take several 1-yard loads to meet the minimum.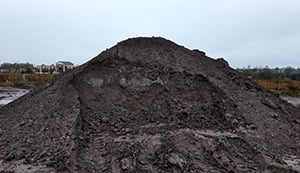 Guide to Compost
Need more info on how to use our compost? Check out our Green Thumb Guide to Compost!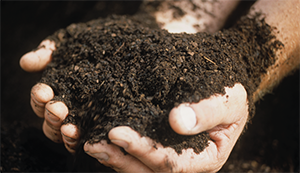 How much to buy
Wondering how much compost you'll need? We have a resource to help you calculate exactly how much to order.