Contractors, Masons, Commercial Landscapers
Over 60 Years in The Business of Making You Look Good
At Minick Materials we add a personal touch to commercial building. As one of the only suppliers in the area with Personal Sales Representatives, our personal liaison will support you throughout the entire process: from bidding stages, to visiting a job site and doing quality assurance, and even checking on maintenance after installation. With years of experience in the building industry, and extensive knowledge on stone and building processes, our team has helped hundreds of projects come to life.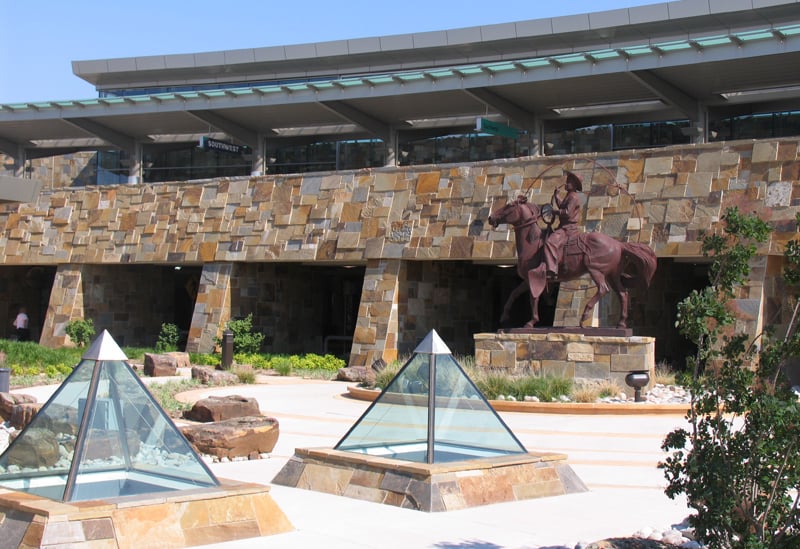 Needing a spec or bid?

Sample or mockup?

Assistance matching or identifying a product?
Talk to our sales expert, Kimberly for assistance with any of your building needs.
"I do not have a rep with any other stone company."
"customer service-oriented"
"It's the personal touch. They are genuine and sincere."
"very knowledgeable, friendly, and helpful"
"always available and responsive"
"competitors do not have a salesperson"
Shipping Nationwide For Commercial Jobs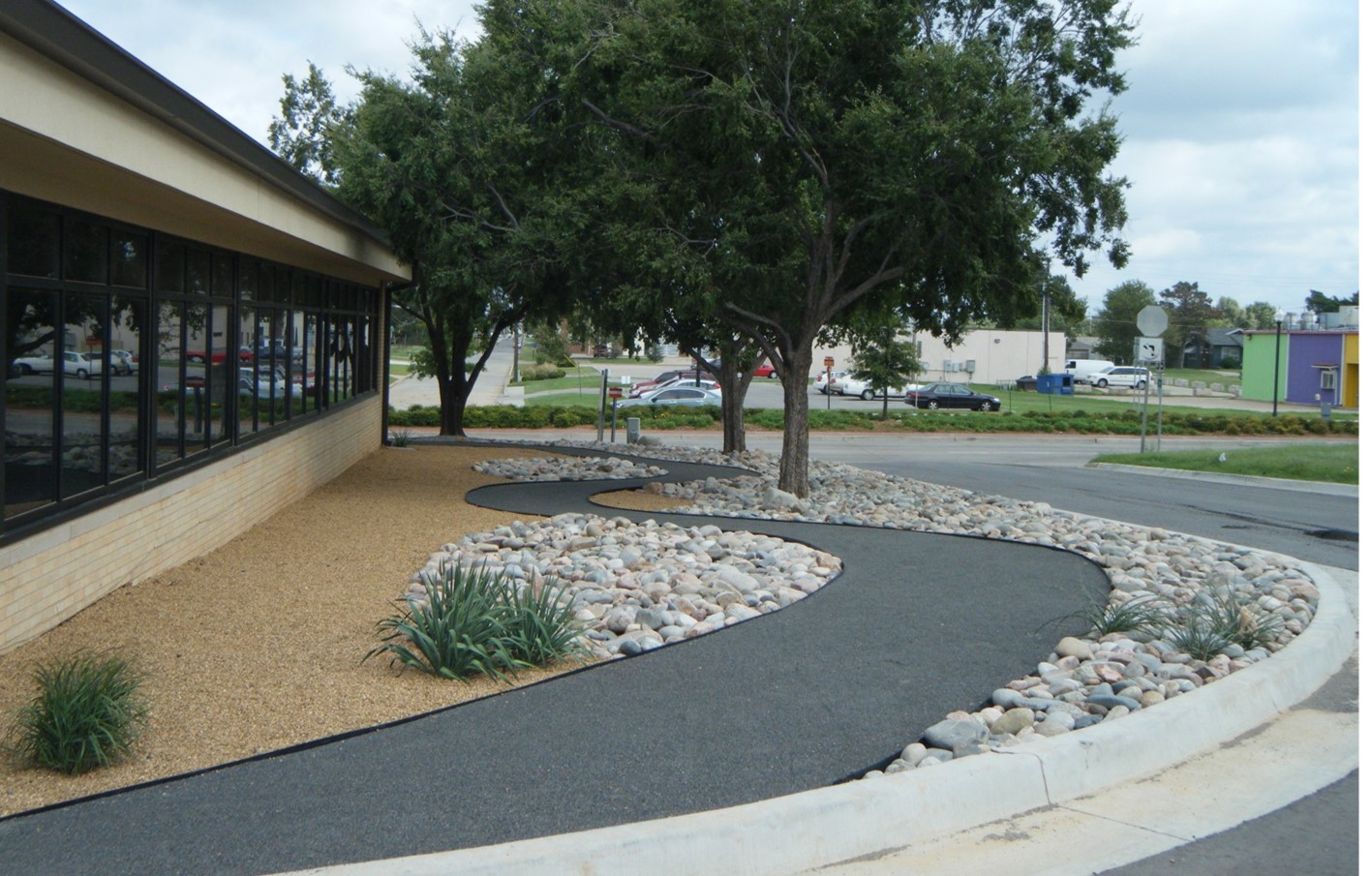 We offer quality products for commercial landscaping straight from the quarry. Decorative rock such as Desert Gold Screenings, Black Eagle Chips and Clean River Rock, Moss Boulders, natural stone benches and more. View all of the products we offer here and find the perfect fit for your job.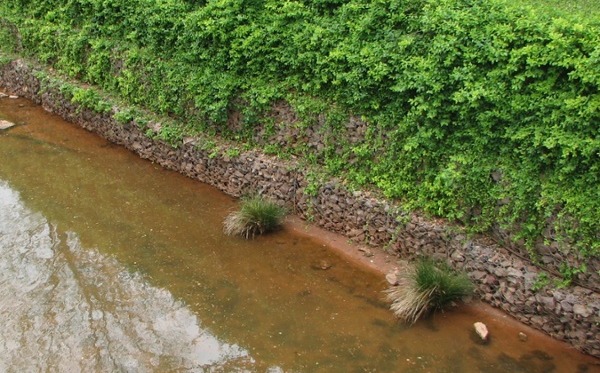 Retaining Walls & Structural Material
We carry Keystone Hardscapes' line of retaining wall blocks and pavers, and we supply a wide range of natural stone, beams, and flagstone that work perfectly for retaining walls, gabion baskets, natural benches, pavers and more. At Minick we give you an abundance of choices.
View all of your options here.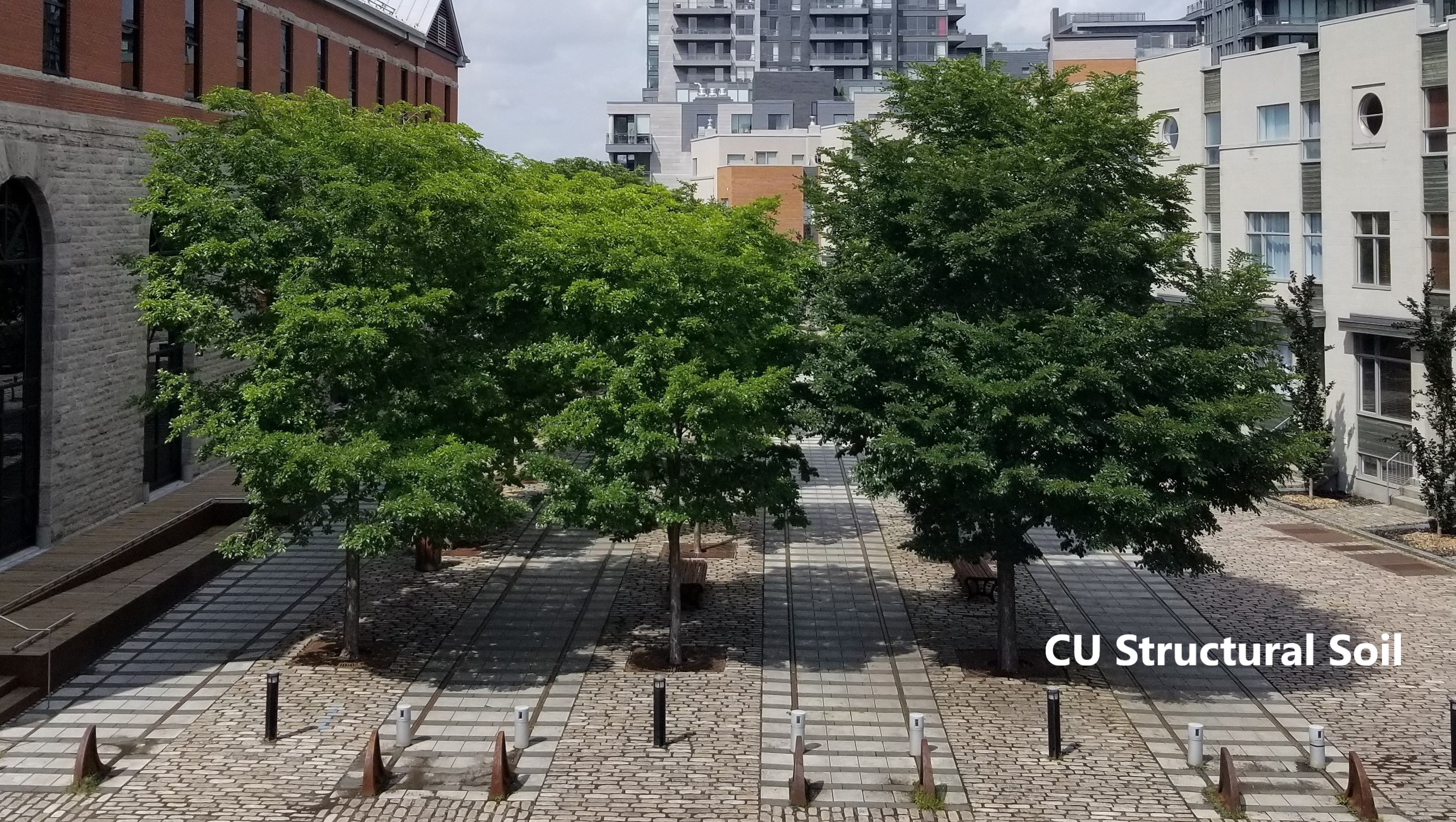 For projects involving trees amid large paved areas, such as parking lots and streets, CU-structural soil is the best product on the market. We are a licensed provider of this scientifically developed soil, that has the structure to withstand the weight of sidewalks and pavements while still retaining the air and water tree roots need to grow. Learn more Here.
Frequently asked questions
What if I'm not in Oklahoma? / How does national delivery work?
We can deliver large quantities for commercial jobs nationwide.
Why is going through a sales rep important?
Our sales team is knowledgeable in all aspects of the commercial building process and can provide personalized service for product selection, pricing, and quality assurance. Our sales team is dedicated to being your personal liaison and can provide assistance from the bidding stages all the way through maintenance checks after installation.
I won the job, now what?
Contact us! Minick Materials can get you submittals and samples, and even provide mock-up material if you need it.
What if I don't have an installer yet? Can Minick help with installation?
Minick does not do installation ourselves, but we can refer you to reputable installers we trust.
What if I don't know the exact product I need? The spec was vague.
Minick can work with the architect for you to find out the exact specifications you need.
How much stone is on a pallet?
A pallet of full bed depth stone is usually about a ton and a half, or around 55 sq/ft.
How does Minick package?
While some companies only deliver stone in bulk and then dump it in one pile on the jobsite, Minick delivers palletized products, so breakage and waste is minimized. Furthermore, you can choose where we place them around the jobsite so they are easily accessible.
How does Minick help with the specing process?
Minick can help an architect write a spec so it calls out exactly what they are looking for. Many times, an architect likes a stone sample but changes the cut and percentage of color in that stone. We can help to write the spec so they get exactly what they want.
Do you provide mock-ups and submittals?
Yes we do. Minick provides up to 16 Sq/ft for mockups, samples, submittals, testing, etc
What is the submittal process?
Architects request submittals be turned in for approval. This helps with getting the correct stone color and shape before and orders are put in. Minick Materials will provide a written submittal with pictures for the architect to approve. They usually include testing data and a description of where the stone is quarried and what it will look like.
Do you provide takeoffs?
Minick does not guarantee our takeoffs, but If you give us your measurements we are happy to work with you as a second opinion to verify the takeoff.
What if Minick is not specced on my job?
Minick Materials can offer alternatives. If you would like to buy from us, we can work with the Architect to get approval on alternate products.
When do I need to call Minick to get you involved in my job?
We want to be involved with everything: from speccing with the architect to setting up delivery, and being on site to check on installation.
Where does Minick get their products?
Minick Materials can get products from multiple quarries across Oklahoma and surrounding states. We also have access to many materials nationwide and some specialty products overseas.
What size jobs can Minick provide for?
Minick has the resources to provide for very large jobs, and has worked on multimillion dollar jobs like The Gathering Place in Tulsa. If you have a large job coming up, please let us know and we can discuss stockpiling options for you.
Inspire us!
Have you built a cool project with our materials? Let us know so we can feature it on our page!
Why Minick?
We carry many useful supplies, from sand and stone to specialty soils and nutrients, and since we buy and sell in bulk we can offer very competitive prices for the construction industry.
Our highly trained and experienced team is ready to advise you and help you find the right materials at the right price for whatever project you have in mind.
We're used to working with large commercial orders, so large orders are handled efficiently. And remember, we ship nationwide.
Contact our department of Commercial Sales, about your project.