Let us bring our expertise to your group or organization. Its fun, educational and helps to build a sense of community.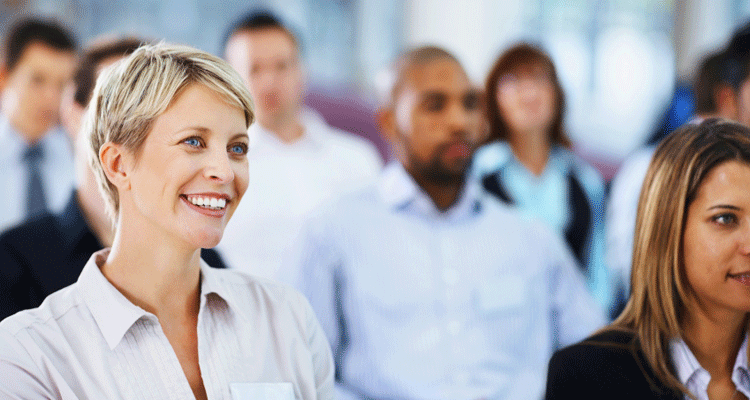 Our "On Your Turf Series" allows us to bring this expertise to you with a variety of outstanding presentations. Simply take a look at the sample of topics below, select your date; then contact us online or call us at 405/789-2068. We look forward to helping you deliver an educational and fun event.
On Your Turf Presentation Topics
---
Creating A Better Soil
The success of a garden or landscaping project begins with its foundation—the soil. The end result of your efforts are greatly affected if your soil has too much clay in it, is too sandy, stony, or acidic. Turning unhealthy soil into a healthy mix is not difficult to do, once you understand the components of a healthy soil.
Building a Raised Flower Bed
Raised flower beds provide good drainage for your plants and allow you flexibility when deciding where to plant. Not only that, they open up a world of design and creativity, filled with an array of options. Large, small, stacked, geometric, lighting. The end result can be an absolute reflection of you. It's your choice.
Composting
Composting provides you with rich organic matter that does wonders to improve the quality of your garden soil. Whether you sprinkle compost on the surface of the soil or work it in, your garden plants and landscape will grow healthier and stronger thanks to the addition. Learn why, when, and how to use compost and reap the benefits.
Mulching For Drought Tolerance
The benefits of mulching go far beyond the aesthetics of your landscape, some of which include holding in soil moisture, protecting plants from drying out quickly, moderating soil temperature fluctuations, and inhibiting weed germination and growth. The truth is, not all mulch is created equal. The choices are as individual as your particular application.
Rainwater Harvesting
Why let good water go to waste when you can reuse it for another purpose. The benefits of harvesting rainwater are numerous and definitely improve landscape growth.
Designing A Lower Maintenance Landscape
Astro turf for your yard? Yes, this is one method, but not likely one that you'll choose. The majority of homeowners prefer a landscape that requires little maintenance. That goal can be met by planning, discussing design methods, and the use of proper materials. A lower maintenance landscape will give you extra time to enjoy your beautiful surroundings.
Building a Retaining Wall
The three major benefits of retaining walls are they hold back unstable soil, provide you with more usable land, and keep the ground from washing away. Retaining walls will also protect your property from erosion. Pools, patios, garden sheds, and a play area for children all require level ground. A solution may be a retaining wall, which can turn your area into a space that can be enjoyed for a variety of reasons.