We offer a large selection of Pavers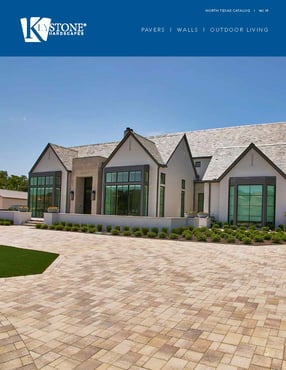 Unlock the Beauty of Your Outdoor Space with Our Wide Selection of Pavers!
Pavers are the perfect solution for elevating your outdoor spaces. Whether you're looking to create a stunning patio, driveway, walkway, or pool deck, our pavers offer the durability and versatility to bring your vision to life. From classic cobblestone pavers to contemporary permeable pavers, we have a wide selection of shapes, colors, and sizes to suit any style and design.
At Minick Materials, we believe that the right pavers can transform any outdoor space. Our pavers are made to withstand harsh weather conditions and high foot traffic, making them a long-lasting and low-maintenance option. And if they ever become damaged, they can easily be replaced, minimizing downtime and costs.
Discover the many benefits of using pavers for your next project. With the ability to create custom patterns and designs, your outdoor space will not only be functional, but also beautiful. And with expert advice and samples from the right paver manufacturer or supplier, you can feel confident in the success of your project.
Visit one of our locations to see our wide selection of pavers and talk to our experts about your project. From start to finish, we're here to help bring your vision to life. No project is too small or too large, and with nationwide delivery, you can rest assured that we'll bring the beauty of pavers to you.
Unlock the potential of your outdoor space and make a lasting impression with our wide selection of pavers. Contact us today to get started!